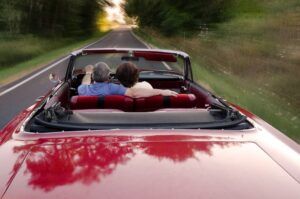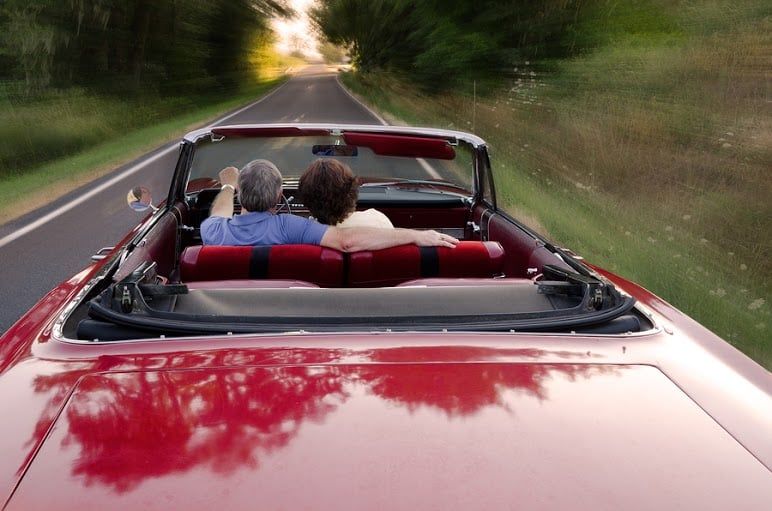 During the summer the highways are busier than ever, and with more people on the roads, you're going to have more risk of a crash. You can stay safe on the roads and make sure you're not the reason for the crash by following these road safety tips:
Don't drive while tired
Fatigue can impair your ability to concentrate, reduce your hand eye coordination, and can cause a crash if you fall asleep at wheel. Don't drive during the hours you'd normally be sleeping, and if you're tired, pull over and rest until you're awake and ready to drive again.
Slow down
Speeding is the reason behind a lot of summer crashes, and when you're putting the pedal to the metal it's very easy to lose control of your vehicle. With so many people on the road this summer, make sure you slow down and obey the speed limits.
Avoid medication while driving
Some medications can cause you to be drowsy and will reduce your hand eye coordination. If the bottle of medicine says to avoid operating machinery after taking, don't drive your vehicle until you're sure you tolerate it.
Don't drive while distracted
Texting while driving or using your cell phone while driving is dangerous, and when you've got your eyes on your phone and not on the road you can crash in an instant. Put your phone somewhere safe while driving and don't pick it up again until you've safely pulled over.
Never drink and drive
The number one cause of crashes in the summer and at other times of the year is drinking and driving. When people drink and get behind the wheel, they're putting themselves and everyone on the road with them in serious danger. Even if you've only had one or two drinks, hand the keys over to someone else.
Warm weather fun is right around the corner, and if you follow these road safety tips, you'll stay safe on the roads this summer.