The Guardian Ignition Interlock Process
Our ignition interlock program is one of the best and easiest to follow in the nation. All you have to do is call 800-499-0994 to get your same day installation appointment. Once your ignition interlock device is installed by one of our expert technicians, you are ready to drive. Getting back on the road has never been easier. Call Now!
Ignition Interlock Device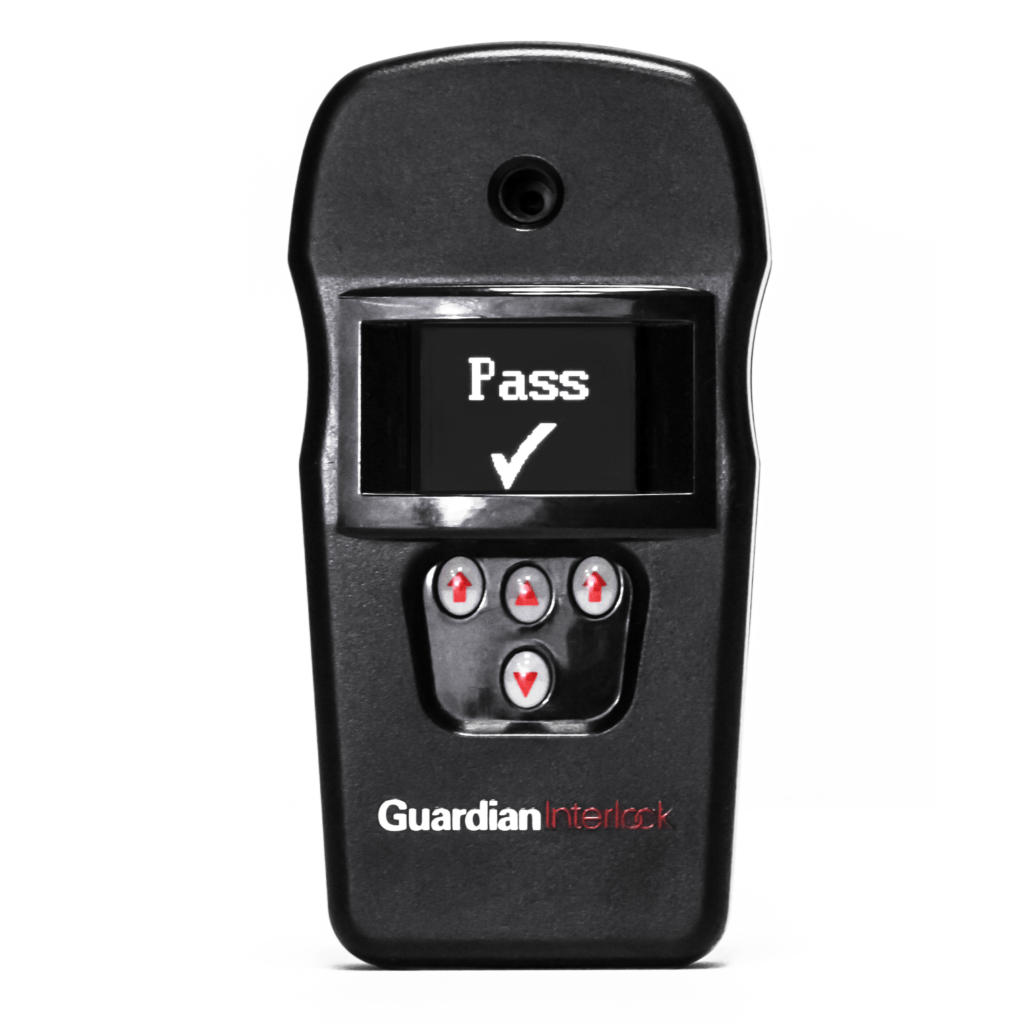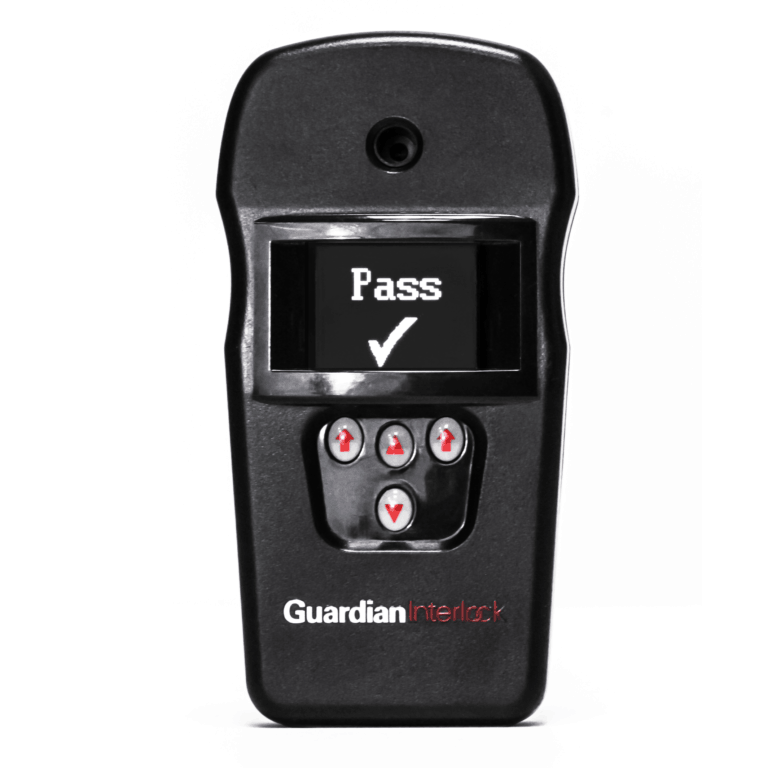 Our Ignition Interlock Device is is one of the smallest and easiest to use on the market. With simple blow patterns, 24/7 customer support, and the most affordable prices on the market, Guardian has you covered. Learn more about our device or Call Now!
Ask About Our Start-Up Package
Complete Installation of our Interlock Device
1 Month Unit Rental and Monitoring
Training on the Guardian's Interlock Device
We immediately notify the licensing authorities that you are installed
Electrical System Check (Free)
24/7/365 Customer Service (Included)
Low monthly rate thereafter
Optional Theft Protection