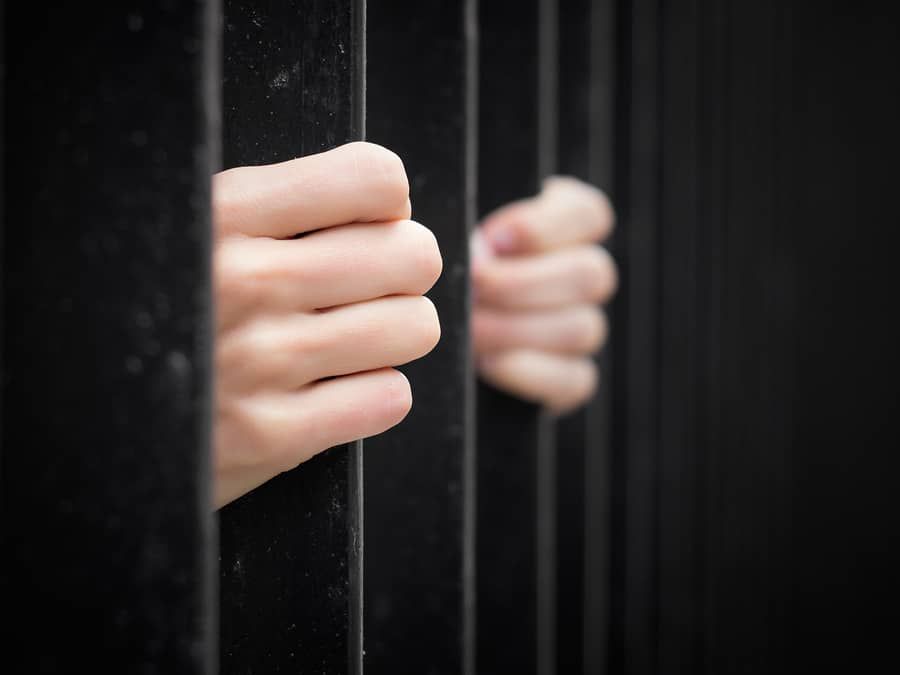 Unless you've got expensive tastes, you probably won't find a Colorado drunk driving conviction easy on your bank account. A recent study just revealed that the cost for a first offender is around $13,530 thanks to fines and what you'll pay in extra insurance, fees for driver's license restatement, and an ignition interlock.
Although most people know that a drunk driving conviction isn't cheap, Colorado drunk drivers are still hitting the road in droves. After a recent analysis of the blood alcohol concentration (BAC) of drunk drivers, they're hitting the road more than a little drunk too. In 2016 the average BAC for a Colorado drunk driver in the El Paso district was 0.168. That's double the legal limit of .08.
In Colorado if you're caught driving with a BAC over 0.15 or you refuse to submit to a breathalyzer test, you'll be labeled a persistent drunk driver. That designation comes with it's own set of problems for the driver including an ignition interlock in their vehicle for a minimum of twenty four months and weekly attendance at an alcohol education or substance abuse class for nine months. All of that adds up to a big hit to the wallet.
On top of that cost you could spend a year in jail, and that means you may lose your job. If you lose your job, you'll have an even harder time paying those extra fees.
The average drunk driver in Colorado might drive with double the legal blood alcohol limit, but Colorado also penalizes drivers on the road who are getting stopped with a BAC of .05 to 0.079. Those drivers receive a driving while ability impaired (DWAI) charge, and that could net them almost six months in jail.
It sounds like persistent drunk drivers are becoming a real problem in Colorado, but the state is on the right track as far as fines and penalties. Now they need to focus on ignition interlock compliance to stop these drunk drivers from drunk driving again.