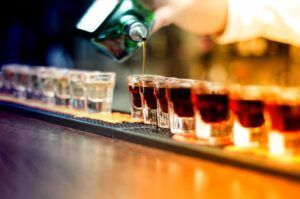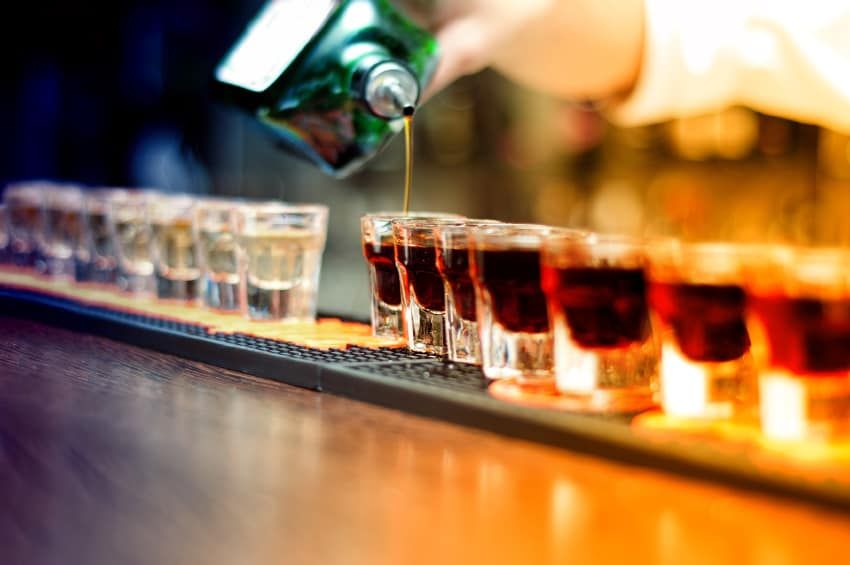 What's the best time to close a bar, pub, restaurant, or nightclub? The question has been hotly debated for a long time, especially by anti-drunk driving advocates who believe that when bars close, drunk drivers hit the roads. Now these organizations may be paying even closer attention to California drunk drivers, because their standard two 2 a.m. closing time could be changing.
A local senator has passed a bill in the California Senate that will allow any local California community to extend the alcohol sales in their district past 2 in the morning They'll have the option, if they're busy and would like to, to sell alcohol until four.
The Senator who brought it forward was supported by quite a few organizations, including the California Restaurant Association and the California Teamsters. But it's not going to be carte blanche for any pub or bar to open as late as they'd like, whenever they'd like. There are a few rules they'll have to follow:
Extended alcohol sales will include only specific days of the week or a special holiday
Any municipality must develop and approve a plan on how law enforcement will be required for the extra hours and how they will impact public safety
The business itself must apply to the Department of Alcohol Beverage Control for an extended hours license
The biggest concern for everyone, including the senator who's presented the bill, is that if hours increase where alcohol is allowed, California drunk drivers will also increase on the roads. It's a valid concern, especially considering that police are always able to catch a drunk driver or two right after closing time. Thankfully California has a new tool to use against drunk drivers, even if alcohol is served later than before, and that's ignition interlocks.
Offenders in every county in California will be soon using ignition interlocks if they're convicted of drunk driving, and with an interlock in the car, someone could leave the bar at two, three, or four am and it wouldn't matter: if they're drinking, the car won't start.
The bill allowing for later closing times still has to pass the state assembly, but all eyes will remain on California to see if last call will stretch into the wee hours of the morning. If it does, how will that affect the number of California drunk drivers?