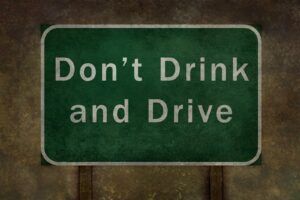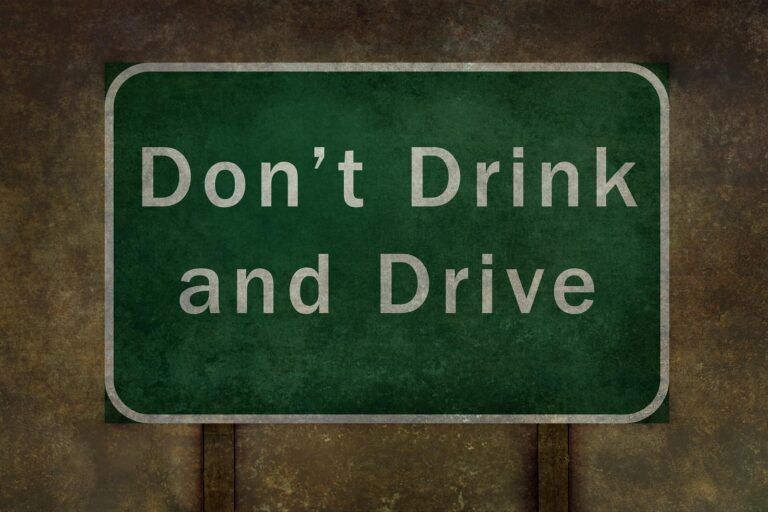 'Tis the season to harvest this year's crop of hops, and when that happens beer enthusiasts' thoughts turn to micro-brewery beer tours. These tours are beginning to be big business too, with party buses loaded up with participants to take them on a round-trip tour of various micro-breweries. People take these bus tours to avoid drunk driving, so you'd think they'd notice if someone in the group was sharing in the good times with them when they weren't supposed to be.
But during one three-brewery tour in Colorado, no one noticed that the party bus driver, the person responsible for keeping them all safe on the bus, was drunk driving. In every brewery he would drink a glass of beer right along with everyone in the tour, and although he was mingling with the groups and someone even asked him "how buzzed are you?" no one stopped him from getting behind the wheel.
The good news? This brewery tour was a social experiment put on by the Colorado Department of Transportation (CDOT). The tour company, A Few Brews, was a front and two actors played the tour bus driver and the tour guide. Although the tour guide was drinking real beer, the tour bus driver was not.
When the actors informed the participants that they were actors, they also let them know that the tour guide, a man the same size and weight as the bus driver, blew over .05 into a pocket breathalyzer. With one more drink under his belt, he would have been over the legal limit to drive. If the tour bus driver was drinking real alcohol, he could have been charged with driving while ability impaired (DWAI) in Colorado.
It was a very sobering wake up call for everyone on the tour, and it drives home a very simple point they clearly didn't think about: there's no safe amount of alcohol you can drink before getting behind the wheel of a car. If you think you're all right to drive after drinking, you need to think again.