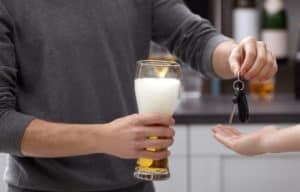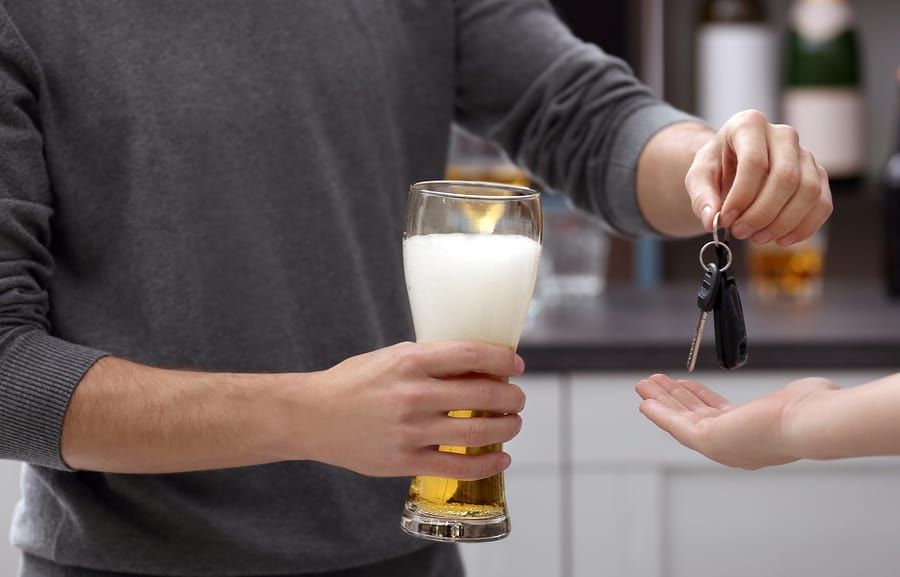 There is only one rule that a designated driver has to follow, but it's a crucial one: do not drink. You'd think that it would be obvious, but a surprising number of so-called designated drivers end up in handcuffs.
It happened recently in Riverside, California. A police officer saw a Volkswagen doing 57 in a 30 mph zone. As it turned out, the speeder was also a drinker, with a blood alcohol concentration (BAC) of .182, more than twice the legal limit. As per the law, his car was impounded.
The driver had been the designated driver for his 3 passengers. Why did he drink?
One possible explanation is that he thought that a designated driver meant someone who drank less than his passengers. This is a common mistake. In fact, to be worthy of the name, a designated driver should stay off the booze entirely.
Perhaps he had "just one drink," and the diminished judgement from that led to a second drink. That's the procession that leads to a DUI.
When you agree to be a designated driver and you drink, you're not just letting down your friends – you're endangering them. If you've agreed to do the job for the evening, take it as a matter of trust. Do the right thing and stick with soft drinks. You'll wake up the next day still having friends, your freedom – and your vehicle.