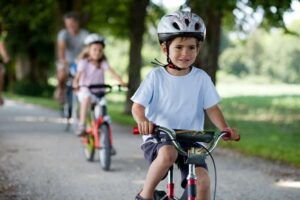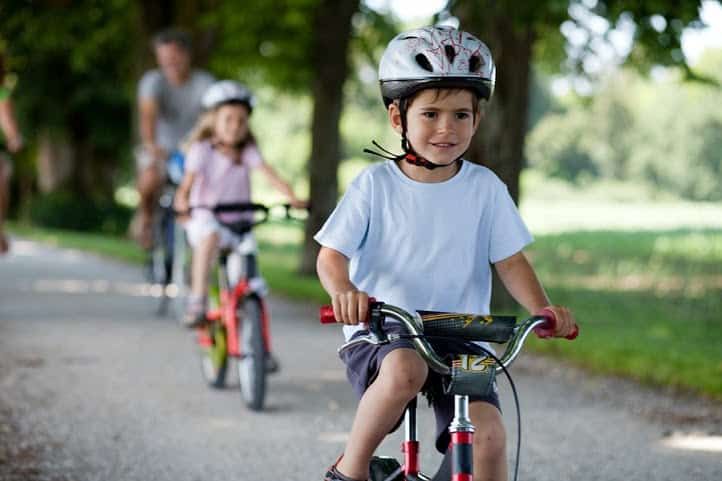 Most people think if they aren't behind the wheel of a car, they're in no danger of being involved in a crash of any kind. Especially when it comes to drunk driving, it's the power and force of one vehicle crashing into another vehicle that can cause severe injury or death, right?
It's true, the sheer force of two vehicles colliding when a driver isn't paying attention to his or her speed can be catastrophic, but the impact of a drunk driver hitting a pedestrian is almost always fatal. The perfect example of that happened in Albuquerque, New Mexico recently when a man driving under the influence struck and killed a 65-year-old pedestrian. After falling asleep several times while driving down the road, he veered into a lane and hit the woman as she crossed the street. She died at the scene.
This isn't the only case of a drunk driver hitting a pedestrian, and there have been several cases in just in the past few weeks where someone innocently walking down the street was hit and killed by a suspected drunk driver. From the elderly man who was killed when a drunk driver jumped the curb in Las Vegas to the Chicago drunk driver who drove off with the body of the person he killed on his rear window, drunk drivers hitting pedestrians is getting all too common.
If you can't even walk down the road for fear of getting hit by a drunk driver, what's it going to take to stop people who make the decision to get behind the wheel after drinking? It's cases like these that are the reason behind why Mothers Against Drunk Driving (MADD) continually advocates for ignition interlock devices for all offenders. With an ignition interlock, if someone decides to drive drunk, the car simply won't start, and that can save lives both on and off the road.