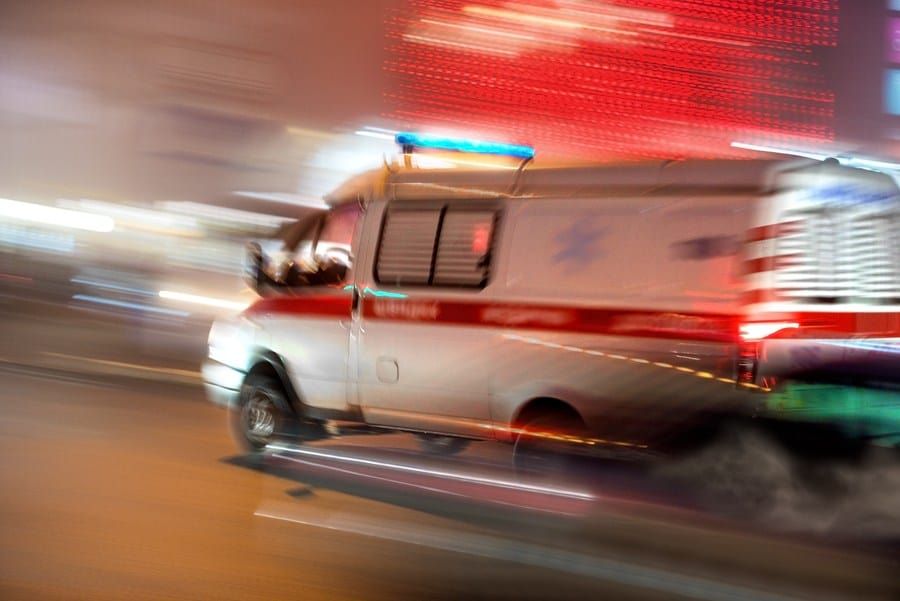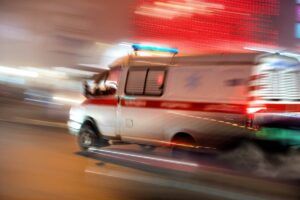 Uber has gained quite a reputation as transportation for anyone looking for a safe ride or as a way to prevent drinking and driving, and although it does provide a great service, it's had a bumpy start over the past few years.
From Uber scams where hackers take control of people's accounts and they're charged for rides they didn't take to assaults in Uber-driven vehicles, the ride sharing service has seen its share of downs. Now they face more bad news as they deal with the tragic death of one of their drivers and his passenger after a drunk driving crash.
It happened in Milwaukee, Wisconsin on April 4th, 2016. Just after 5:00 pm a pickup truck struck a minivan while making a left hand turn. Both vehicles were sent into oncoming traffic and were hit by another car. The driver of the minivan was an Uber driver, and both he and his passenger died because of the crash.
This wasn't a crash that happened due to a random driver error. The driver of the vehicle that hit the Uber driver was an off-duty fireman from Milwaukee, and although he hasn't been officially charged, he was arrested on suspicion of drunk driving and has a pending homicide by intoxicated use of vehicle charge pending against him. Officers who attended the scene say speed was also a cause of the crash.
It's not surprising that a crash like this happened in Wisconsin, because it's a state that's long been known to have a serious drinking and driving problem. The problem is so serious that Governor Scott Walker just signed a bill making it a felony for anyone who receives a fourth operating while intoxicated (OWI), and he's hoping it sends anyone considering drinking and driving in the state.
It's tragic that the crash happened to an Uber driver; someone who probably made numerous trips shuttling potential drunk drivers home. But that's the truly sad thing about drunk driving: if someone makes the choice to drink then drive, these crashes can happen to anyone on the road with them.