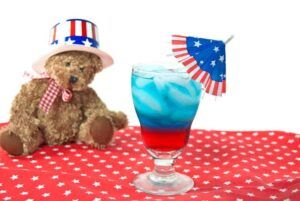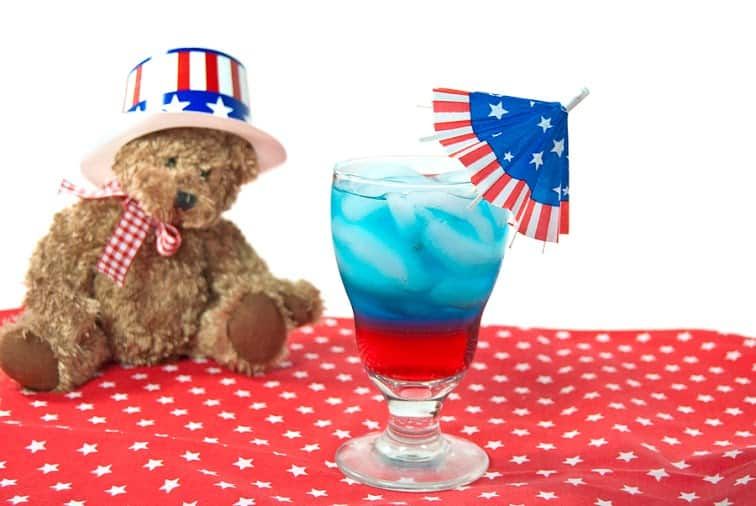 The period of time between Memorial Day and Labor Day isn't known as the 100 deadliest days for teen drivers for no reason at all. It's a period of time when there are more crashes for teen and adult drivers, and the July 4th holiday is one of the most deadly days out of the entire summer.
That's why police in Arizona were out in full force over the holiday weekend, but when the stats started to roll in after the holiday was over, they actually showed a drop in driving under the influence (DUI) arrests.
The Director of Highway Safety feels that it was ad campaigns that helped bring about the drop. The state has recently been focusing on freeway boards that say, "Drive Hammered. Get Nailed."
There were 443 motorists who were arrested in Arizona on the July 4th weekend, and that number was 135 less than the year before. The annual DUI rates in the state have dropped too: there were 32,174 arrests in 2012, and that number had dropped to 29,250 by 2014.
But even one crash on the 4th of July weekend is one too many, and one drunk driver took the life of his girlfriend after he ran a red light and crashed into another vehicle. With a blood alcohol concentration of .018, he was twice the legal limit. According to Arizona DUI law, if it was his first offense he'll be guilty of a minimum of an extreme DUI and may receive 30 days in jail, fines up to $2,500, must undergo alcohol screening, and any vehicle he drives must be equipped with an ignition interlock.
Anytime a state shows a drop in DUI arrests on such a deadly day for driving is good news, and Arizona is no exception. Clearly the state is doing something right in the fight against drunk driving.