Most people convicted of driving under the influence (DUI) wouldn't even dream of trying to get around their ignition interlock device. Tampering with a court-ordered ignition interlock can result in a felony on your record in some states, or at the very least, you could spend some time in jail or pay hefty fines for trying to interfere with the device.
That's why it's so unbelievable that a few offenders have recently been arrested and charged with having their children blow into their ignition interlock devices. Nicole Montez, a 42-year-old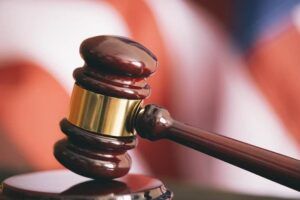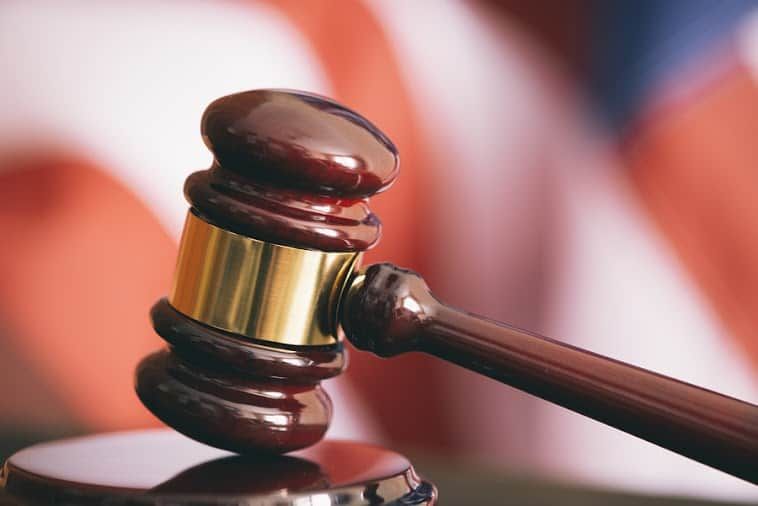 Fountain Hills, Arizona resident, drank alcohol then had her 11-year-old child blow into the device to start the vehicle. She was arrested at her home and submitted to a blood alcohol test that registered .215, more than 2 ½ times the legal limit of .08.
The charges against Montez include aggravated DUI because she had her child under the age of 15 in her vehicle, resisting arrest, one count of interfering with an ignition interlock device, and one count of endangerment during arrest. Unfortunately she's not the only offender in the news recently for having their child blow into the ignition interlock device.
Robert E.Kitchen Jr. from Millersburg, Pennsylvania is now required to spend 6 months in the Dauphin County Work Release Center after he had his child blow into the ignition interlock device between 15 to 20 times during the period of June to October 2012. He pled guilty to three counts of child endangerment, one charge of tampering with an ignition interlock device, and one count of corruption of minors.
When someone else blows into an ignition interlock device it puts the driver, the passengers, and everyone on the road with them in danger. Having a DUI on record is bad enough, but the penalties that will follow tampering with an ignition interlock definitely aren't worth the risk.