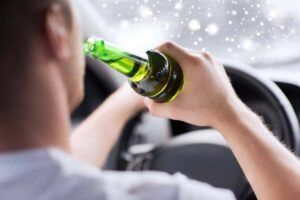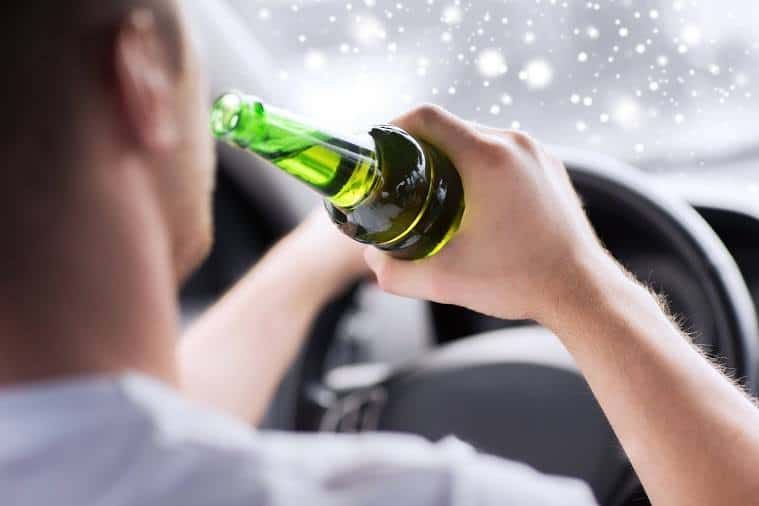 Driving under the influence (DUI) offenders are arrested in every state every single day, although it seems as if, at times, states have more offenders than others. Here's a look at what's been going on in the world of Colorado DUI over the past few weeks.
State Representative arrested for Colorado DUI
Dan Pabon, the state rep for Northwest Denver, was arrested on St.Patrick's Day for suspicion of DUI. The police who stopped him said he had slurred speech and was mumbling, and after he failed field sobriety tests he was taken to the Denver Health Medical Center for a blood alcohol concentration (BAC) test. He released a statement shortly after detailing his regret and his full cooperation with authorities.
When he apologized to his colleagues he noted that it was ironic that he's supported bills to change Colorado DUI laws. He's been behind a bill requiring any Colorado DUI offender to meet with their victims as part of their punishment, and that bill is expected to be signed by the Governor of Colorado this coming week.
Man who killed bicyclist gets 10 years in prison
A crash back in August where a drunk driver struck and killed a father riding his bike has resulted in 10 years in prison for a 20-year-old man. With a blood alcohol of 0.204 and marijuana in his system, the driver crossed a double yellow line while going uphill and hit the bicycle.
School bus driver suspected of DUI
After a Denver bus driver dropped off 30 students at one stop, a staff member noted the smell of alcohol on his breath. She called him into the district transportation office who contacted police, and he was apprehended while driving shortly after. He's been arrested for DUI, suspended from his job, and charges are pending the blood alcohol results.
There are a lot of bills on the table designed to toughen up Colorado DUI laws, but let's hope that Colorado continues to toughen up their ignition interlock program too.