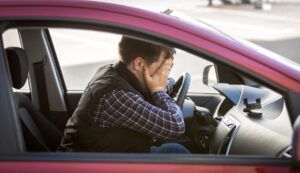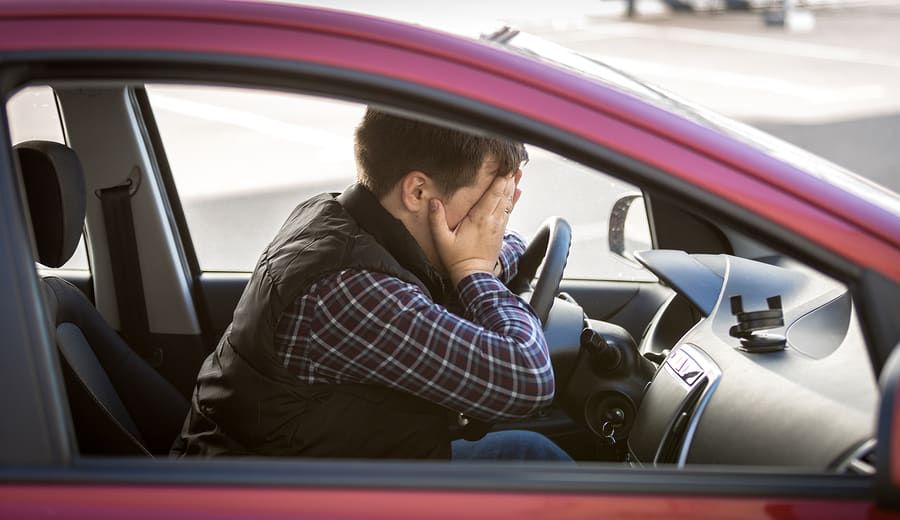 There's no question that all offender ignition interlock laws work. If everyone who was supposed to install one in every state actually did, the number of drunk drivers on the roads could easily be cut in half. Unfortunately that ignition interlock compliance isn't happening, and a recent look at Iowa's ignition interlock program demonstrates just what happens when people don't follow through on this important part of the penalty process.
Not all Iowa offenders install ignition interlocks
Almost five thousand people in Iowa drive with an ignition interlock. To do so, they are required to obtain a special temporary restricted driver's license, but not all offenders are following through. That means unless they are stopped by police for another drunk driving offense, that person won't face consequences for not obtaining the temporary license or failing to install the ignition interlock.
If you fail, you don't go to jail
If you blow into an ignition interlock and you have alcohol on your breath, you fail the test and your car won't start. If you fail too many times your car goes into lockout mode, and when that happens an offender should have their temporary restricted license revoked.
Other states have laws and place sanctions on offenders who fail their ignition interlock tests, and those sanctions include extended time using the interlock and fines. In Iowa these sanctions don't happen because the Iowa Department of Transportation (DOT) only has the authority to revoke a temporary driver's license when they are notified of a lockout. The problem? They aren't always notified.
It's time for an update Iowa
Deaths due to drunk driving are climbing in Iowa. The number of Iowa crashes that were caused by drunk drivers jumped from twenty six percent in 2011 to thirty seven percent in 2015. That means it's long past time for a refresh on Iowa's ignition interlock laws and ignition interlock compliance.
It's a new year and a new start for everyone. Maybe that new start will include an update to Iowa's ignition interlock laws.