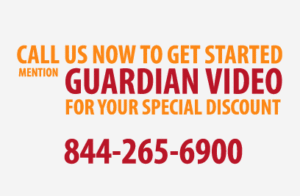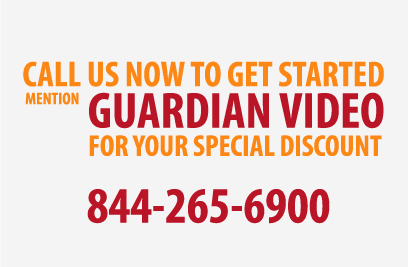 It's Saturday night, and you're out at the pub with good friends. Although you knew you would be drinking, no one stepped up and offered to be the designated driver for the evening. Once the drinks started flowing, no one thought about it again.
From the moment you picked up your car keys and got behind the wheel, you thought 'maybe' you were sober enough to drive. After all, you only had a few drinks and it's not too far to get home. But in what seems like seconds there are police lights flashing in your rearview window, and the officer is asking you to blow into a Breathalyzer. This is the moment when a fun evening out turns into a life-changing experience.
You made the decision to drive under the influence (DUI). Now it's time to accept the fines and penalties handed to you by the courts, and part of that is installing an ignition interlock device.
That's where Guardian Interlock comes in. Although the process of getting an ignition interlock might seem confusing at first, Guardian Interlock makes it really easy – so easy in fact that watching this video can explain everything in under 1 minute.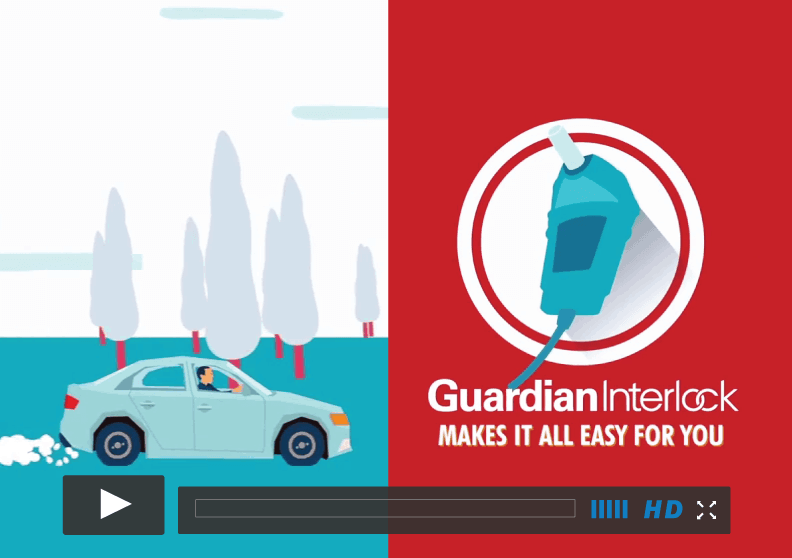 Give Guardian Interlock a call and make an appointment at one of the local service centers. You'll meet with an experienced technician who will install your Guardian Ignition Interlock, show you have to use it, and send off your State reporting data. They'll also explain how you'll need to check back for interlock calibration occasionally.
Once your ignition interlock is installed, all you have to do is blow into it to test your breath, start your car, and begin driving normally. Guardian Interlock is committed to getting you through your program, and that's why they offer the best price, the best technology, and the best service. Night or day, 365 days a year, Guardian Interlock will be there to support you.
Check out the video and give Guardian Interlock a call now. When you call, be sure to mention 'Guardian Video' and you'll receive a special discount.