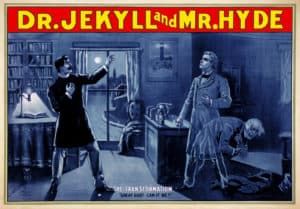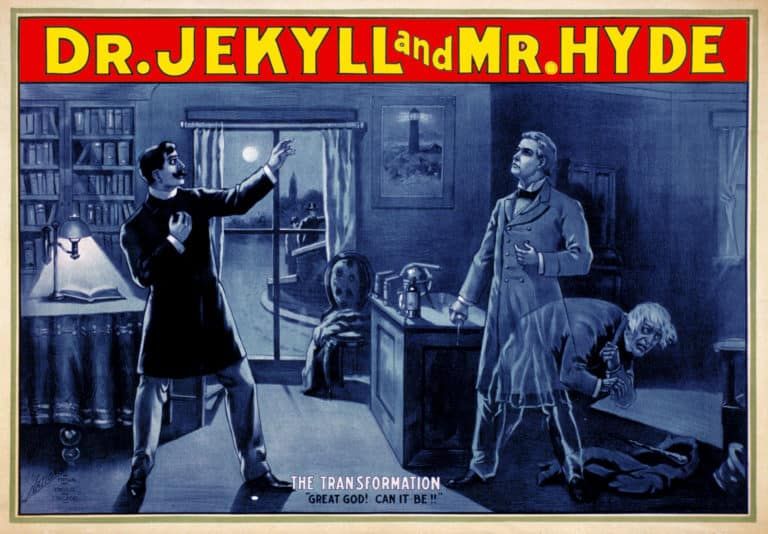 The Kansas House of Representatives recently passed two bills regarding alcohol. The bills might not be designed to achieve opposite goals, but that's effectively what they're doing.
One bill would increase penalties for habitual drunk drivers who are judged guilty of voluntary manslaughter.
The bill was passed in the wake of a tragic crash in which a 24-year-old woman, Caitlin Vogel, was killed by a repeat drunk driver who had several prior offenses. The offender, James McAllister, was sentenced to less than 10 years in prison, a fate which enraged Vogel's family and friends. The new bill is an attempt to fix what was regarded as too-soft treatment of persistent drunk drivers who harm or kill.
The other law has the no-doubt unintended effect of increasing drunk driving. It allows restaurants to begin serving alcohol at 6 a.m. rather than 9, as is currently allowed. The reasoning is that Kansas is losing breakfast and brunch business to surrounding states.
A Jekyll-and-Hyde View of Drunk Driving
Taken together, the bills reflect a strange split-personality view of drunk driving. On the one hand, the practice of serving alcohol in restaurants at 6 a.m. does not seem to suggest an increase in drunk driving to the Kansas legislators who voted for that bill. Experts would disagree. A recent report by the National Academies of Sciences, Engineering and Medicine states unequivocally that "state and local governments should take appropriate steps to limit or reduce alcohol availability, including … the days and hours of alcohol sales."  This is one of several strategies for reducing drunk driving in the US. Others include more taxes on alcohol, ignition interlocks, and a lower blood alcohol concentration limit.
On the other hand, those who actually drink and drive should be severely punished – but the bill only addresses those who are already repeat offenders and who do serious harm. This is the extreme end of the spectrum. There's a good case for strong punishments for those who kill while driving drunk, but mainly to take such dangerous offenders off the roads. It's doubtful that other drivers will learn of the extreme punishment of a DUI killer and decide not to have that extra beer before getting behind the wheel. In other words, the DUI manslaughter bill will probably not reduce the number of drunk drivers on the road by more than one.
Meanwhile, selling alcohol at 6 a.m. might put a few more on the road.
Kansas legislators need to read the reports by the National Academies, MADD, the NTSB, NHTSA, and other safety organizations. All of them recommend a well-administered all-offender ignition interlock program, more restricted alcohol sales, and prevention wherever possible. Boosting liquor sales and then coming down hard on DUI killers isn't a strategy that works.