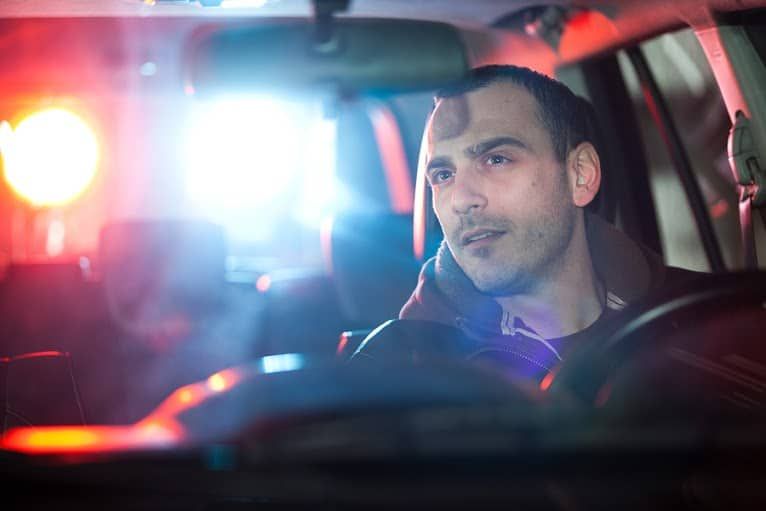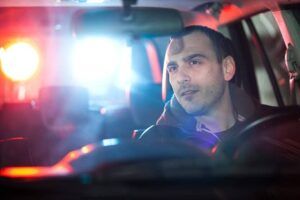 Colorado has had a lot of firsts lately—they've legalized marijuana and strengthened their driving under the influence (DUI) and driving while ability impaired (DWAI) laws, all within a few years. Now that they've got harsh penalties in place, Colorado really isn't a place you want to be charged with drinking and driving.
Here's a look at life after a DUI in Colorado
Colorado is known for clean, fresh air and great skiing, but what if you decided to tip back a few après ski drinks and get behind the wheel? The minute those lights flash in your rear view window or you drive up to a checkpoint, you're going to start worrying about your blood alcohol concentration (BAC). That's because the type of penalties you'll receive depends on what your BAC is when driving drunk in Colorado.
A DWAI offense occurs when you have you're a BAC between .05 and .08, and a DUI is when your BAC is over .08. Either way, you'll need to get ready to say goodbye to your freedom for awhile because Colorado requires a first offender to spend up to one year in jail for a DUI charge and 180 days for a DWAI charge.
As far as pocket change goes, you're going to have to accept that your wallet will be empty because a Colorado DUI is expensive. You can receive fines up to $1,000 for a DUI and $500 for a DWAI, and that doesn't include the fees associated with receiving your driver license again.
If you think your drive days are over after a DUI, you're right. A Colorado DUI conviction means a 9-month driver's license suspension. If you install an ignition interlock device, you can drive again after applying for a restricted license when the first month of your suspension is up.
One last thing—if you're one of Colorado's repeat offender and this is your 4th DUI, you're in for a surprise. Colorado's governor just signed a new bill into law that opens up the possibility of a felony conviction for a fourth DUI. If you're convicted of felony DUI, you'll be inside a state prison for up to 6 years and you'll have to pay fines up to $500,000.
As you can see, receiving a DUI in Colorado isn't such a great idea. Do yourself a favor and don't drink and drive: that way you'll never find out what life's like after a DUI in Colorado or anywhere else.