The holiday weekend is wrapping up. A few days ago the Illinois State Police announced they were on the lookout for the driving practices they call the Fatal 4: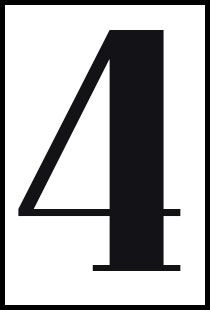 Speeding
Not wearing seat belts
Impaired driving
Distracted driving
Why those particular practices? Because they're the ones that cause more road fatalities than any others.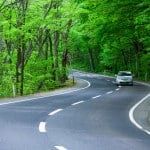 They're responsible for making Memorial Day Weekend synonymous not just with remembrance and celebration but with road accidents.
And all of them are preventable with some common sense. Your common sense.
So whether you're in Illinois or in 49 other states, you can count on police everywhere to be looking out for the Fatal 4. Please look out for them as well. And have a safe weekend.