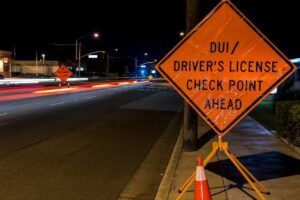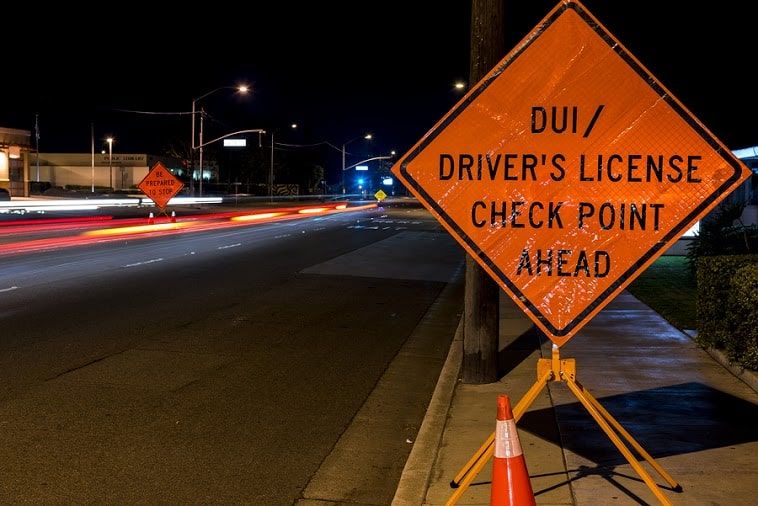 Pulling over and arresting drunk drivers is part of the job for police officers in the United States, but when you're a police officer in Maryland, it's starting to look as though you're a bit more at risk for being involved in a drunk driving crash too. It's shocking but true: 16 police cruisers were struck by drunk drivers last year in Montgomery County, Maryland, and after one police officer died recently the state is pushing for new drunk driving laws in Maryland.
This past December 3rd, Officer Noah Leotta was standing next to his police cruiser after he pulled over a suspected drunk driver. He had been working at a driving under the influence (DUI) checkpoint, and was beside the car of one driver when another vehicle drove up and smashed right into him. He died 7 days later.
The driver of the other vehicle had been drinking and smoked marijuana before he crashed into the officer, and he told police at the scene that he couldn't stand straight because he had been drinking too much. He had been arrested three times before he crashed into Officer Leotta.
Offenders like the one that killed Officer Leotta have made police stand up and say that drunk driving laws in Maryland are far too slack. Officer Leotta's death was the 36th crash-related fatality in Maryland in 2015, and 1/3 of those crashes were alcohol-related. Police feel part of the problem is that repeat drunk drivers are heading back to the roads to drive again too quickly thanks to DUI laws that don't require ignition interlocks for all offenders.
They'd like to reduce alcohol-related fatalities with a proposed law that's been dubbed Noah's Law, requiring ignition interlocks for all drunk drivers including first time offenders. If they are successful in their push to strengthen DUI laws in Maryland, the state will join 23 other states that have all offender laws on the books.
Although other states have been successful in reducing fatalities thanks to all offender ignition interlocks, other groups in Maryland have been trying to bring such a law in for the past 8 years without success. Maybe this crash will be the final straw for Maryland, and they'll take drunk drivers off the road with Noah's law.