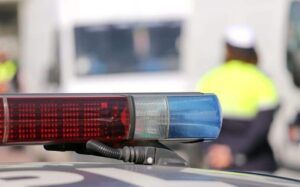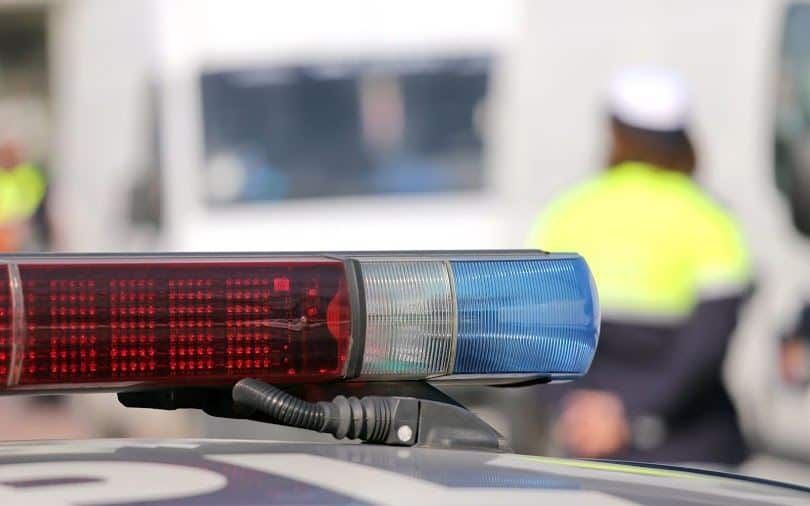 Anyone who gets behind the wheel while drunk is dangerous. You can do a lot of damage when you're drunk driving a car or truck that weighs several tons, and it looks like at least one judge in Ohio knows just how lethal someone is when he or she continues to make that choice.
One man in Miami County, Ohio, after being convicted of his seventh operating vehicle impaired (OVI) charge, was deemed by the judge an 'absolute danger' to Ohio roads. Although both the defense attorney and the prosecutor recommended community control with a short stay at the local jail, the judge thought otherwise.
Ohio OVI laws only require a repeat drunk driving offender with four or more convictions to go to local jail for at least 60 days, but the judge in this case sentenced the man to 60 days in a prison. He felt a previous stint in local jail didn't stop this offender from drinking and driving again.
Hopefully this is a trend all judges in the state will continue to follow, because this man isn't the only offender racking up the convictions in Ohio. A five time OVI offender made the news after he was stopped for a traffic infraction and was charged with OVI, and a recent arrest involved an Ohio assistant prosecutor may involve a felony drunk driving charge after he caused a crash that injured another person.
In the case of the seven time offender, it appears that the judge is doling out as harsh of a punishment as the drunk driving law allows in Ohio. But with so many drunk drivers on the roads, it's definitely time to strengthen laws with better ignition interlocks laws. The devices are only used for first and second time offenders if the court recommends it, and they aren't mandatory until the 3rd or subsequent conviction. As you can see by the sentence this judge handed out, drivers in Ohio are continuing to make the choice to drink and drive 3, 5, or 7 times, and they are a danger to everyone on the roads with them.
Unfortunately for everyone in Ohio, last year lawmakers passed on Annie's Law. A proposed all offender ignition interlock law in honor of lawyer Annie Rooney, Annie's Law would have cracked down on drunk drivers. Maybe this recent rash of DUI cases will be the motivation lawmakers need to bring it back to the table.