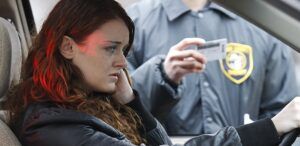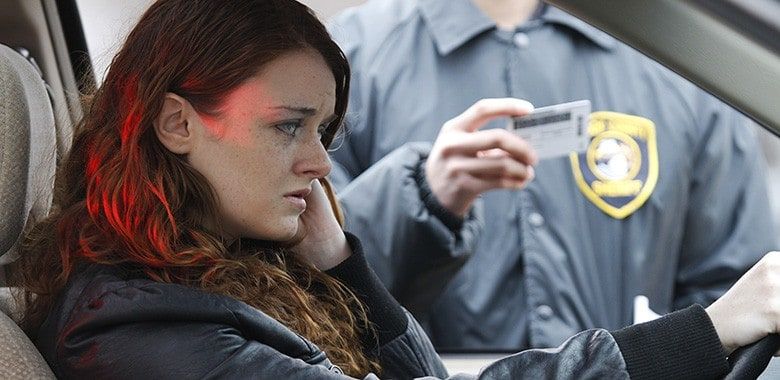 Law enforcement are out on the road cracking down on drunk drivers every day, but once they stop an offender, take his or her blood alcohol concentration (BAC) via blood, urine, or breathalyzer, and book the individual, processing that offender's driving under the influence (DUI) conviction moves onto other agencies.
DUI penalties like driver's license suspensions are decided when the offender appears in court, but what happens if that individual doesn't appear in court in a timely fashion? That's what's happening in Oklahoma right now, and the Oklahoma Court of Civil Appeals has ruled that because the Department of Public Safety didn't schedule over twenty DUI cases, those driver's license suspensions should be dismissed.
The Department of Public safety stated that one of the main reasons why there is a delay in processing driver's license suspensions is because there's such a backlog. Some hearings have been delayed up to nineteen months, and it generally takes twelve months from the time the request for a hearing is made until the individual is seen.
How does this affect the drunk driving offender? Turns out, they might get to keep driving. Although that driver will have been given notice that he or she will lose their driver's license, that suspension doesn't kick in for thirty days after the notice of suspension. If the driver requests an administrative hearing within fifteen days of receiving the notice, he or she can keep driving until their hearing date. If that hearing doesn't happen for a year, that driver is free and clear to get behind the wheel for that time period.
Although this court decision isn't going to have any bearing on whether these offenders receive a DUI conviction, it could result in a lot of other Oklahoma driver's license suspensions being thrown out.
One of the obvious solutions to this problem is to follow the lead of a state like Texas. In Texas you can obtain an ignition interlock immediately following your arrest. You don't have to attend a hearing and you can keep driving normally just as long as you drive with your ignition interlock and you are sober.
With Oklahoma only requiring ignition interlocks for first offenders with a BAC over .15, it might be something state lawmakers want to look into. It gives offenders an immediate way to keep driving, eliminates the loophole of requesting an administrative hearing and putting off driver's license suspensions, and clearing the backlog of court cases could help the Department of Public Safety focus on other issues.