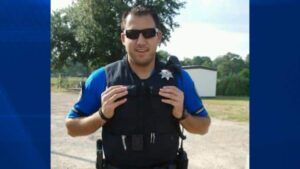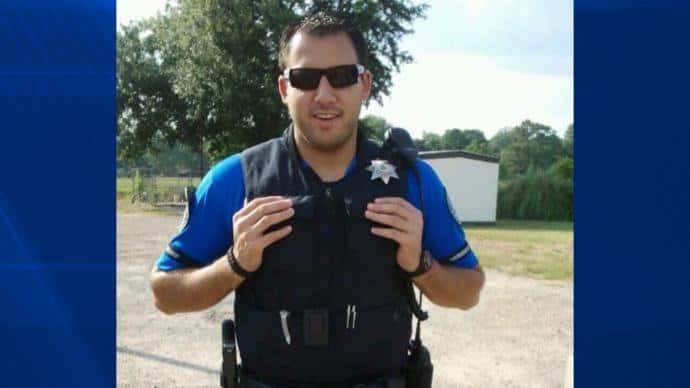 Tragedy has the power to force change, especially when it comes to drunk driving laws. People tend to accept the status quo until something happens that's so shocking, it makes them realize that the current laws are too lax or simply aren't working.
That was the case in Maryland when Officer Noah Leotta was struck and killed by a drunk driver during a traffic stop. Because of the tragedy and in memory of Officer Leotta, Maryland lawmakers passed a much needed all offender ignition interlock law. By requiring ignition interlocks for all offenders, Maryland is taking steps to prevent another crash like the one that killed Officer Leotta.
Now, unfortunately, another officer has been killed in another part of the country. Officer David Elahi was out on a routine traffic stop in Sterlington, Louisiana. He was stopped on the side of Interstate 55 talking to a woman who had been driving on a suspended driver's license. At that moment, a pickup truck sideswiped the police car, took off the police car doors, and hit Officer Elahi. There were two other troopers with him at the time and they suffered minor injuries, but Officer Elahi died.
The man who sideswiped the patrol car has been arrested and is facing charges in Louisiana state including vehicular homicide and vehicular negligent injury: killing or injuring someone by driving while drunk.
Will this crash be the motivation for Louisiana to push for tougher drunk driving laws? The state has had an offender ignition interlock law since 2007, requires jail time for first offenders, and, according to Mothers Against Drunk Driving (MADD), is only lacking Administrative License Revocation (ALR) before it becomes a MADD 5 star state. ALR allows officers to immediately confiscate a drunk drivers driver's license and is effective as a deterrent for drunk driving.
Making sense of such a tragic event is asking the impossible for friends and family of both Officer Elahi and Officer Leotta. The only thing left to do is honor their memory and find a way to toughen drunk driving laws so another officer doesn't die in a crash that's 100% preventable.