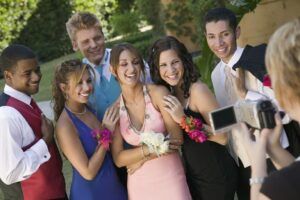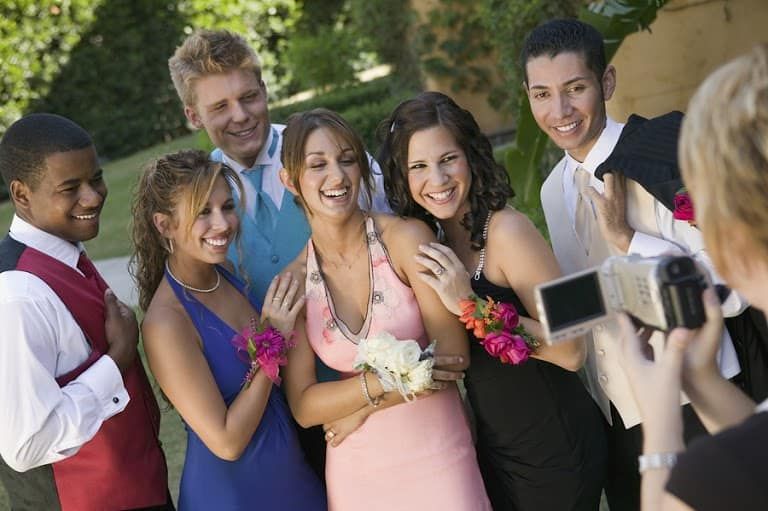 It's a fact that teens will take risks. From taking a huge jump on a dirt bike or hitching a ride in a car with someone they don't know, that feeling of invincibility teens have and the need to test their limits is a part of growing up. For the most part, they can dust themselves off and move on, but some risky behaviors can cause serious injury or death, and that's where they need the guidance to make the right decisions.
Take underage drinking as an example – it claims the lives of approximately 4,300 teens every year, and some of those lives were claimed because that teen made the choice to drink and drive. Parents and other adults close to teens will talk to them about drinking and driving, distracted driving, or taking drugs before getting behind the wheel, but despite the best intentions, that talk can come across as a lecture.
But when a teen talks to other teens about these issues, it sounds more like a friend giving another friend advice. That's why the California Friday Night Live Partnership is distributing $400,000 in grant money to various state-wide programs to support underage drinking prevention, and they are focusing on peer-to-peer programs in an effort to stop teens from engaging in high risk behaviors.
California parents can expect to see the funds at work in their communities this year. In the meantime, parents can open the lines of communication and talk to their teens about underage drinking and drinking and driving by taking the following steps right now:
Ask your teen open ended questions and let them know you're available to listening to their opinions and feelings
If you feel your teen won't talk to you or honestly share their thoughts, find someone they trust and ask them to help you discuss these issues
If you're concerned your teen is drinking and driving behind your back, explore the possibility of installing an ignition interlock in your vehicle so you know they will be safe while driving
For more information on how to talk to your teen, take a look at MADD's Power of Parents page.