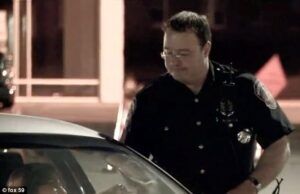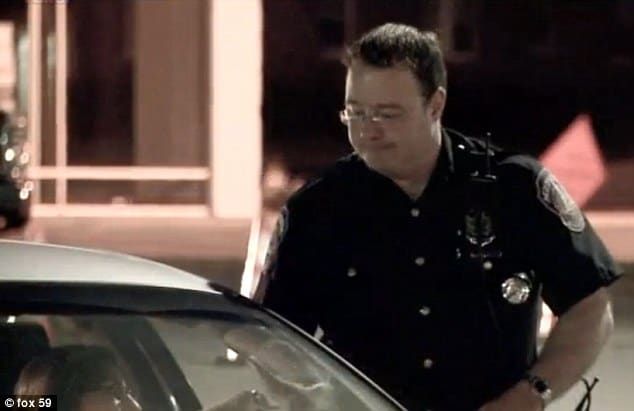 There's no doubt that police officers put their lives on the line every single day. Stopping criminals and putting themselves in harms way is part of the job requirements, and that's never been truer than for Indianapolis Police Officer Dan Shragal. He's made it a mission to clamp down on drunk driving, and after years on the job, he's arrested almost 4,000 offenders who made the decision to get behind the wheel drunk and he's won awards for his work.
That's why what's happened to Officer Shragal and his family is so hard to comprehend. On August 22nd, Officer Shragal's 22-year-old daughter was hit by a pickup truck driven by a possible drunk driver and as a result, crashed into a tree. She died in the crash, and her 14-month-old son suffered a cracked skull and broken arm.
If that's not ironic enough, it gets worse: Officer Shragal was working at a driving under the influence (DUI) checkpoint with the Indianapolis Metropolitan Police Department when he received the phone call that his daughter had been killed in Ohio.
Anyone who has lost a child to drunk driving can empathize with Officer Shragal, and it would be especially hard for him to be on the other side of the situation after being the arresting officer for people who are drunk driving. He's told various media outlets that he won't let it stop him from pursuing drunk drivers, and if anything the situation has made him more determined to crack down even harder on people who get behind the wheel intoxicated.
It won't bring his daughter back, but just like thousands of others who have lost a loved one to drunk driving, it may bring him the peace of mind that he's preventing one more family from the heartbreak he's had to endure.
Image from Dailymail.com