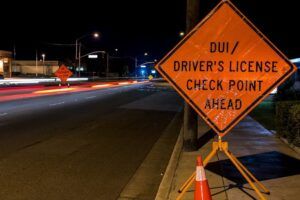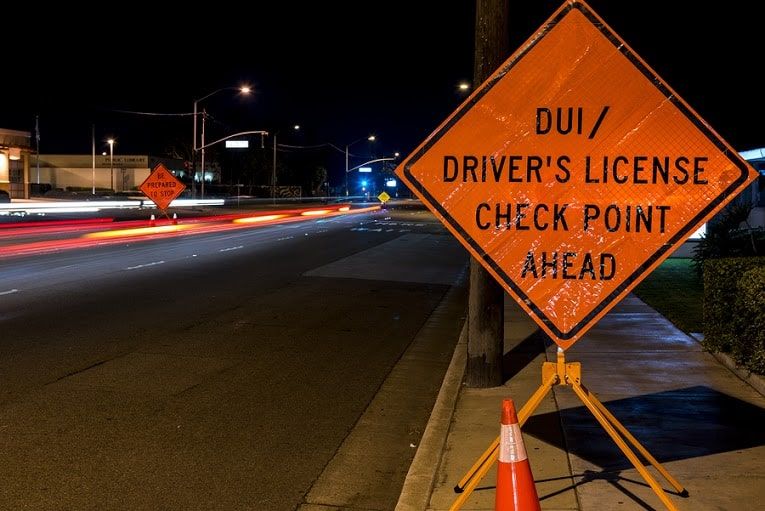 While the debate continues over whether or not the state of California will adopt an all offender ignition interlock program, one county is looking toward the immediate future. Since 2010 the county of Tulare has been part of California's ignition interlock pilot program, and now they are hoping they can extend it.
California has four counties in the pilot program, and in addition to other penalties levied for a California driving under the influence (DUI) conviction, ignition interlocks are a requirement for anyone who wishes to regain their driver's license and continue driving to work, school, or anywhere else during what should be a period of suspension.
Although the program has been successful enough to warrant an extension, the real roadblock is compliance. The DMV of Tulare has found that only 28% of those required to install ignition interlocks follow through and actually install the device. That leaves a lot of people either driving with a suspended license or not driving at all.
Expanding the time for the pilot program is a good idea in the short term, but the overall goal of California lawmakers should be to require ignition interlocks for all offenders on a permanent basis, and there's a bill on the table that may do just that. Senate Bill 61 was approved by the Senate's public safety committee and is now heading to the appropriations committee.
If passed, California would join other states in requiring ignition interlock devices for all offenders, and that's a move Mothers Against Drunk Driving (MADD) supports 100%. The organization has shared studies showing that ignition interlock devices can reduce the likelihood of a repeat offense by 67%.
Senate Bill 61 is still up in the air, but you can show your support for California's ignition interlock bill by signing MADD's petition or speaking to your local representative about how they are working to keep highways safe where you live.