AMS 2500 Ignition Interlock Device
The AMS 2500 is one of the smallest and easiest to use ignition interlock devices on the market. Its patented design make it compatible with any vehicle, including hybrid and electric vehicles. With easy to understand blow patterns, this device will get you back on the road and keep it that way. Call today to schedule your same day installation.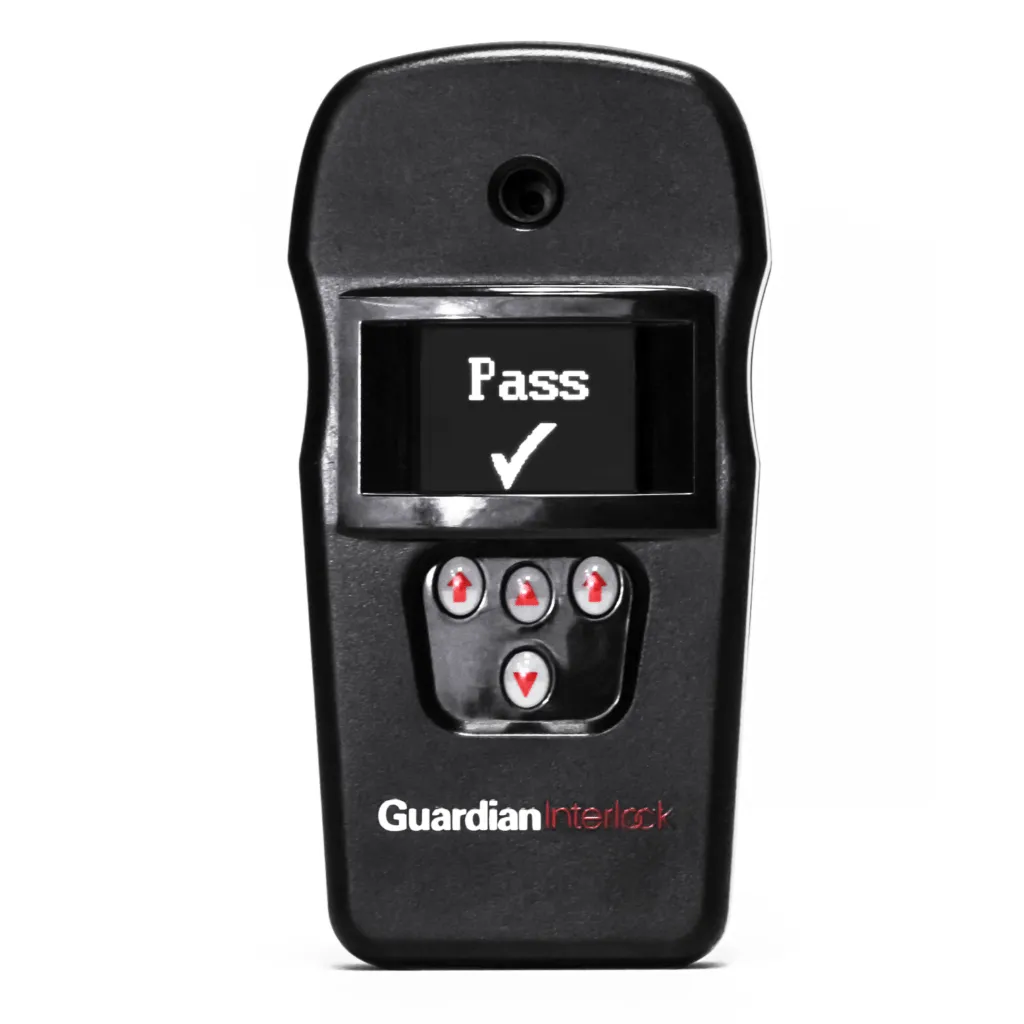 Our Device vs. Top Competitors
Choosing your device is an important decision. Some factors to consider are the size of your ignition interlock, ease of use, price, and accuracy. Not all ignition interlock devices are created equal. At Guardian, we guarantee that our device is discreet, easy to use, affordable, and accurate.
How To Install An Ignition Interlock Device
Getting your ignition interlock device installed should not be confusing. That's why Guardian has simplified the process to make driving more convenient for you. Follow this step by step guide and get back on the road today. Find an installation location near you.