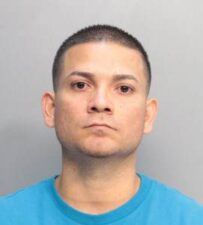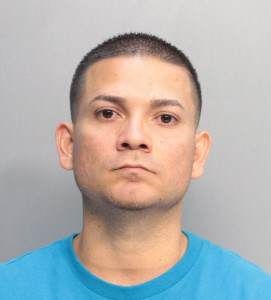 14 years is a long time to wait for justice to be served, but that's exactly what happened in a Florida driving under the influence (DUI) case this past week.
Elvin Javier Gonzalez Morales, now 33, has been living in Florida and working as a laborer for the past 14 years. The problem with that? He committed the crime of driving under the influence in 2000, and it's just now catching up to him.
This past Wednesday Morales was charged with DUI manslaughter and DUI with serious bodily injury stemming from a Florida drunk driving crash where he killed two people. Originally from Nicaragua, law enforcement bringing the charges state that his citizenship is what delayed the arrest warrant for 14 years.
Because so much time has passed, the specific details of the crash aren't known, but it's safe to say that the crime was severe and Morales should definitely have been penalized while the government waited to serve the warrant. At the very least, he should have spent time in jail, had his license suspended, and, if possible, should have been required to drive with an ignition interlock device installed in his vehicle to prevent him from drunk driving again.
But DUI Manslaughter is a more serious crime than even DUI in Florida, and the following applies to DUI manslaughter offenses:
Florida DUI manslaughter is a felony and is punishable by a mandatory prison sentence of 4 years up to 15 years
Anyone convicted of DUI manslaughter will pay hefty fines
DUI manslaughter in Florida includes administrative penalties and you will lose your license permanently
Given that it took so long to catch up to him, you have to wonder how many times Morales drove drunk after he took the lives of two people. Once he's arraigned in July, we'll see if the punishment will fit the crime and if he'll be forced to face up to the stiff penalties for drunk driving and drunk driving manslaughter in Florida.