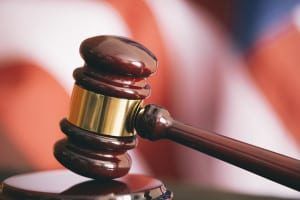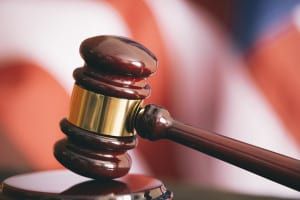 If a recent report from Mothers Against Drunk Driving (MADD) is any indication, we may be seeing stronger driving under the influence (DUI) laws across the USA in 2015. But 2014 was a good year for ignition interlock laws, with Alabama, Mississippi, New Hampshire, and Delaware passing improved laws designed to keep drunk driving offenders from driving under the influence again.
A new ignition interlock law came into effect in Alabama in July of 2014 requiring anyone who has a previous DUI on record within 5 years to install an ignition interlock device for at least six months. An ignition interlock is also mandatory for first offenders in Alabama if they register a blood alcohol concentration (BAC) of .15 or greater on a breathalyzer, refuse the breathalyzer test, are intoxicated with a passenger under the age of 14 in the vehicle, and for anyone who causes injury to others as a result of drunk driving.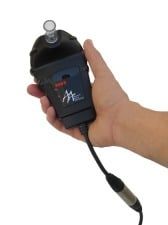 Mississippi also put stronger ignition interlock laws into place in July of 2014, and all offenders will now be required to install the device, including first offenders who opt to drive with an ignition interlock instead of receiving a driver's license suspension.
New Hampshire passed an all-offender ignition interlock bill, HB 496, in February of 2014. In doing so they became the 23rd state to put an all offender law into place, and any offender in the state will now have to pay a $50 application fee to be considered for a limited license and take part in the ignition interlock program.
Delaware also joined the number of states requiring ignition interlocks for all offenders in 2014, and although they previously did require them for first offenders with a BAC of .15 or higher, they now require them for all offenders over the limit of .08.
What's on the horizon in 2015 for ignition interlock laws? A California senator recently introduced a bill asking for an all offender law in the state, and Rhode Island has changed their DUI laws to allow a judge to require an offender to install an ignition interlock. Texas lawmakers are also considering mandatory ignition interlock devices for DWI offenders in the state.
2014 was a productive year as far as road safety, but 2015 is looking even more promising. For more state-by-state information on ignition interlock laws, take a look at MADD's annual report for 2015.