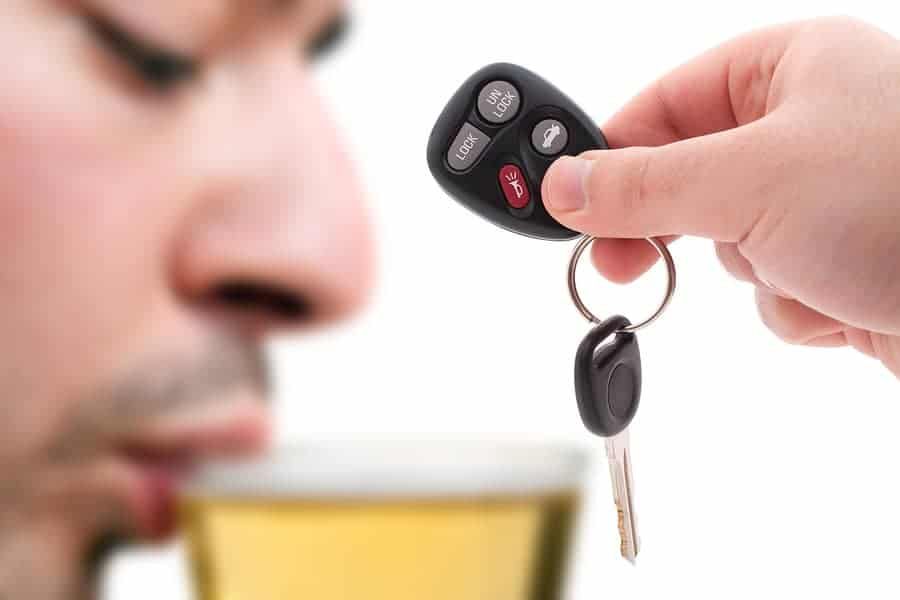 The state of Mississippi just took another step forward in cracking down on drivers who choose to drive under the influence (DUI). A new DUI ignition interlock law was passed on Tuesday, July 1st requiring all offenders, including first offenders, to install an ignition interlock device in their vehicles. Although the law went into effect last week, offenders will have time to prepare because the ignition interlock isn't required to be installed until October 1st.
The crackdown on drinking drivers can't come a moment too soon for Mississippi. With 203 DUI arrests over the busy holiday weekend alone, law enforcement have their hands full keeping the roads safe. Of 120 crashes during the long weekend, 5 of those were alcohol-related and 7 of those crashes were fatal. There were also 58 people injured in crashes.
In addition to up to 48 hours of jail time, fines up to $1000, and attendance at a driver's education program, these first time offenders will now be required to use an ignition interlock during their license suspension for at least 90 days. If they have repeat DUI convictions, they'll need to use the ignition interlock for a period of one year.
Although this law has been in the works since 2013, it was only passed this year after changes were made to the original law. Exceptions were removed and the wording was altered to include all drunk drivers who want to drive during their license suspension. The bonus for Mississippi is that, because of the new law, they can apply for federal funding via a new highway safety program.
Mothers Against Drunk Driving (MADD) has come out in support of the law and feels it will deter drivers from driving under the influence. Mississippi now joins 22 states with an all-offender ignition interlock law.