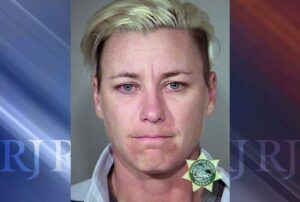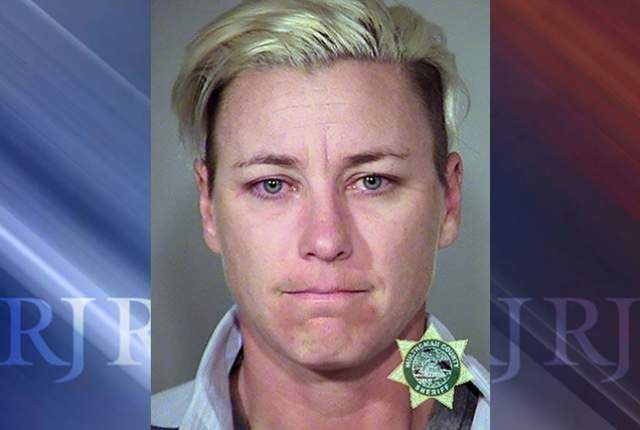 Oregon has been in the spotlight this past week, and not in a good way. World Cup soccer champion Abby Wambach drew attention to the state when she was arrested on suspicion of drunk driving in Portland.
After Wambach, the leading career scorer in international soccer, retired from the game recently and had been living in Portland. When she ran a red light near the downtown district, police noticed and pulled her over. She was asked to take a field sobriety tests which she failed, and she also failed her breath test. Wambach was booked into county jail on suspicion of driving under the influence of intoxicants (DUII) and released the following morning.
Shortly after her release, she posted a note on her Facebook page apologizing for her behavior and saying it was a mistake that will never be repeated. That's why it's so surprising she submitted a not guilty plea through her attorney.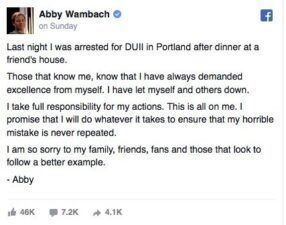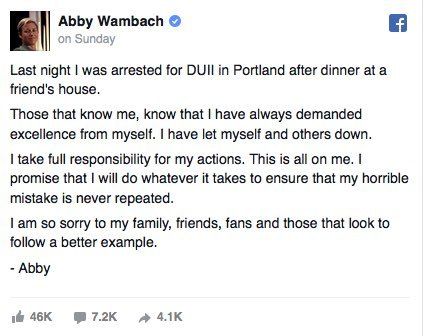 Wambach was not required to be at her arraignment for DUII, and with her next court date of April 26th, there's a lot of time for others to speculate on her reasoning and comment on her arrest. One of her sponsors, citing brand values, has even decided to withdraw ads with her in them.
With a not guilty plea, Wambach may have a trail in her future. If she's found guilty of drunk driving in Portland, she'll be convicted of a misdemeanor and subject to Oregon's penalties for a first offender. Oregon is an all offender ignition interlock state, so in addition to up to one year of jail time, up to $2,000 in fines, and one year driver's license suspension, Wambach will also be required to drive with an ignition interlock when she receives her driver's license back.
It's always surprising to fans when sports stars are arrested for drunk driving, but it might be even more surprising to the sports star that they're held to the same standard and subject to the same fines and penalties as anyone else.