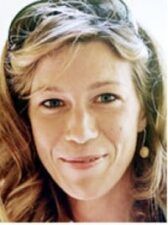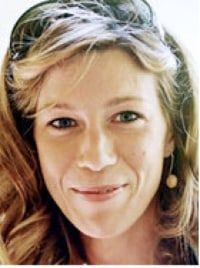 Annie Rooney has been dead for over three years, but her family is still fighting a battle in her name. Shortly after she was killed by a woman with repeat drunk driving convictions, the Ohio native's family launched an effort to pass Annie's Law; a law that would bring ignition interlocks to all Ohio operating vehicle impaired (OVI) offenders.
The road to passing the new law hasn't been a smooth one. Although Annie's Law looked as if it was going to be voted on by the House Judiciary Committee in 2014, it was pulled due to concerns over the law. At the time Annie's Law would require all first time OVI offenders to use ignition interlocks for six months after conviction. Although the people behind the bill said they'd change the language to allow first time offenders to ask for a driver's license suspension instead of ignition interlocks, that wasn't enough to send it for a vote.
Fast forward to May 2016 and Annie's Law was passed by the house. Annie's family and the lawmakers behind the bill have been waiting for a vote in the state Senate that has yet to happen. The worst part? There are only a few committee hearing dates and a few sessions left before the end of the year, and to pass the law needs approval from all levels of the Government before the deadline.
If it is heard and voted on, the law would change how first time OVI offenders are dealt with in Ohio. An ignition interlock would be there as an incentive for the drunk driver, and the judge presiding over the case has discretion over how to sentence the offender. That means that anyone who comes into court on a first time OVI case could be granted the ability to drive if they have an ignition interlock, and if they use one the court could reduce how long that offender has a driver's license suspension.
For the people of Ohio, Annie's Law would be one solid way to protect drivers from drunk drivers. Will it pass? The clock is ticking, but hopefully this is the year that Annie's family finally sees their hard work pay off.