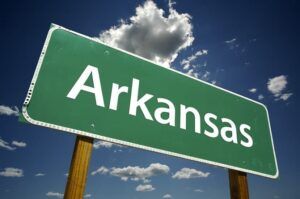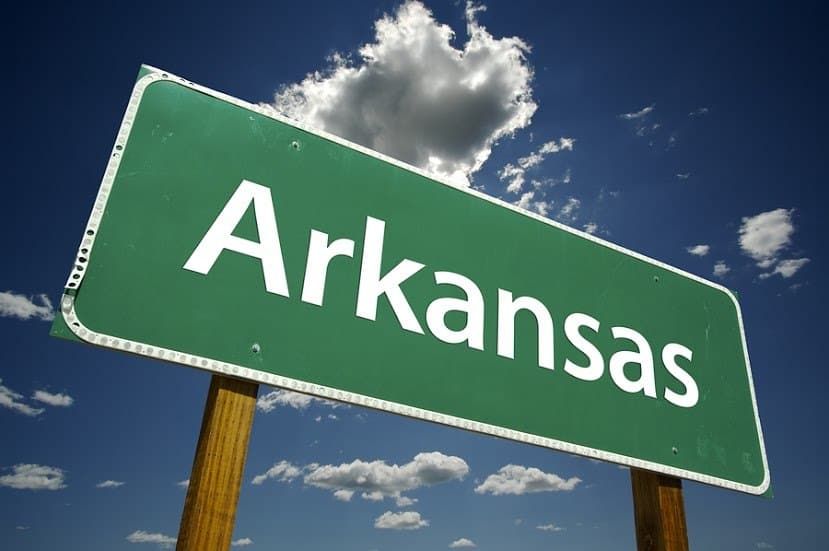 When you think of fraternities, you probably think of constant parties and large groups of people sitting around drinking in a frat house.
Anyone who has lived in a fraternity house would tell you life at one of these Greek organizations isn't like that at all. Take drinking for example – more and more colleges are playing host to alcohol awareness weeks, and instead of hosting a party, the Alpha Phi Alpha Fraternity and others at Henderson State University in Arkansas hosted a drinking and driving simulation. The results surprised a lot of the students participating.
To experience drinking and driving, state troopers set up traffic cones and handed over the keys to golf carts. Each student had to put on simulator goggles and drive the golf cart to experience the sensory effects of being drunk. One of the students said it felt like everything was moving and in motion all the time, while another felt like he was going to lose his life on the golf cart.
Although Arkansas has open container laws where you can have alcohol in your vehicle, you and your passengers cannot drink while driving. If the students at Henderson University were driving a real vehicle while drunk, Arkansas DUI laws would require the students be charged and they'd lose their driver's license for six months. They may also spend between one day and one year in jail, pay up to $1000 in fines, and may be required to install an ignition interlock device in their vehicle.
Mothers Against Drunk Driving (MADD) has stated that drunk drivers between the ages of 21 to 24 years old make up 30% of all drunk driving fatalities, and college students fall right within that range. By hosting a drinking and driving simulation, the fraternities at Henderson University are showing how important it is for students to be aware of the dangers of drinking and driving. Maybe that quick ride on the golf cart could end up saving a life in the future.