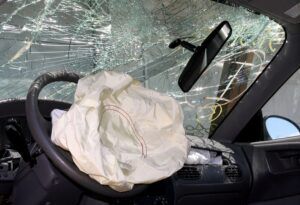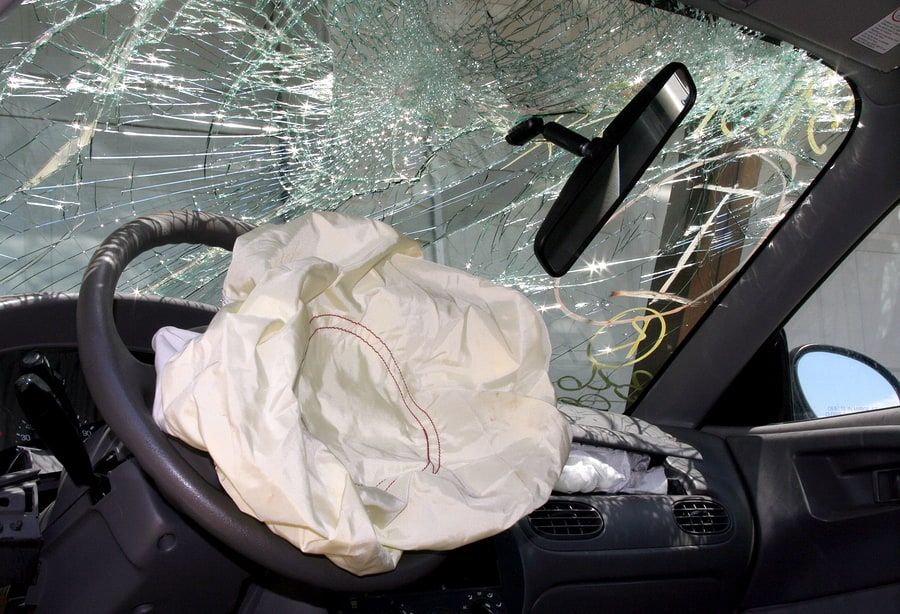 It's been a rough few years for drunk driving in California, and all you have to do is take a look at the latest news and you'll see that it's only getting worse. Drunk drivers hitting pedestrians, rear ending vehicles, and killing children: it's becoming all too common in the state, and just over the past few weeks there have been several California drunk driving crashes that have had tragic outcomes for the victims.
Three-year-old boy killed in San Bernardino
There's nothing more tragic than the death of a child, and a three-year-old boy was a victim of California drunk driving long before he would have even been able to drive himself. A woman was driving drunk and swerving around vehicles near an intersection when she crashed into the boy and his family as they attempted to cross the street. She's been charged with murder and DUI, and she had just received a previous DUI charge the month before.
Family hit while returning from Disneyland
A magical day at the happiest place on earth ended in the worst possible way after a drunk driver crashed into a family who had just left the park. He had previous DUI convictions on his record and his driver's license was suspended three times, but he was behind the wheel again.
The impact of the hit and run sent a six-year-old boy to the hospital with severe head trauma, and he's since had several operations to repair the damage. The driver has been charged with DUI resulting in bodily injury and hit and run.
California has already taken steps to end the constant stream of California drunk driving crashes by passing stronger ignition interlock laws. In 2018 every county in California will require offenders to install an ignition interlock device, and that device will prevent them from getting behind the wheel and driving drunk and over again.
Maybe then California won't have to see news like this happening every week.