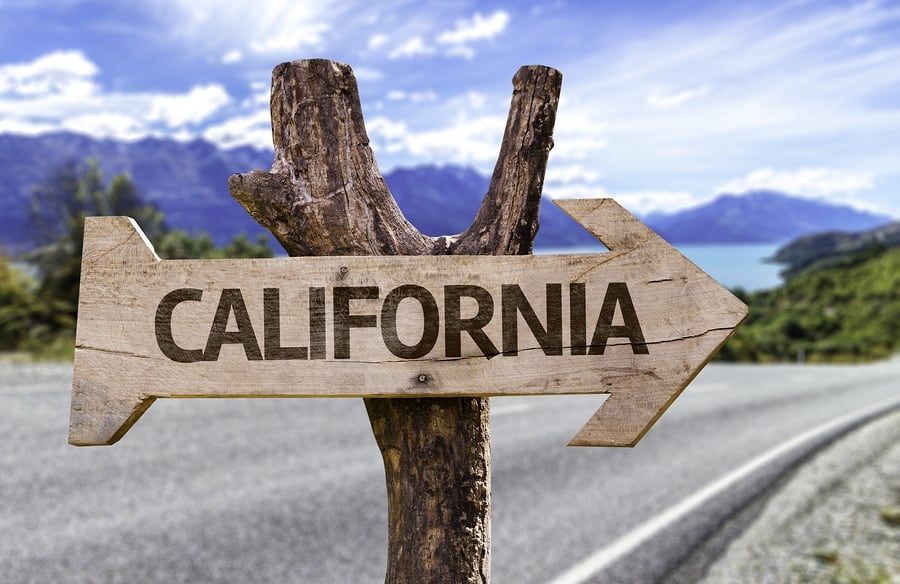 Ignition interlocks will be coming to California state-wide on January 1st, 2019, and that's the best step to take to improve road safety. But 2019 can feel like it's really far away when you consider some of the drunk driving arrests and crashes happening on California roads recently.
One man from Placentia, California is the perfect example of California's repeat offender problem and why ignition interlocks are so important. He had ten driving under the influence (DUI) convictions on his record, and he's just been charged with DUI again. Despite being sentenced two years in jail for one conviction and three years for another, he continues to drink and drive. Unfortunately for him, because he's had so many arrests over a ten year period, this last conviction is considered a felony in California.
Another drunk driver, this time from Costa Mesa, showed just how dangerous drunk drivers are for California police officers, even when they aren't actively stopping them. After one California Highway Patrol (CHP) officer pulled over to help someone on the side of the freeway in Anaheim, a drunk driver slammed into his vehicle at 65 mph. Thankfully he only suffered minor injuries, but just like Officer Noah Leotta's death in Maryland, this is another case where a police officer could have been killed just for being on the side of the road.
These are only two drunk driving incidents out of hundreds of recent arrests in California, and if anyone ever doubted whether or not the ignition interlock pilot program needed to expand and be rolled out state-wide, cases like these should put any qualms to rest.
Ignition interlocks are the only device that will stop a drunk driver from being able to start their vehicle, so if someone like the repeat offender in Placentia or the driver who hit the CHP vehicle thinks it's a good idea to get behind the wheel while drunk, the state will have the power to stop them. For California, New Year's Day 2019 really can't come soon enough.