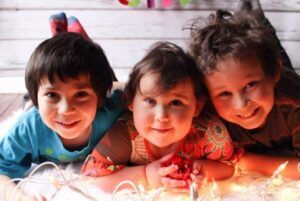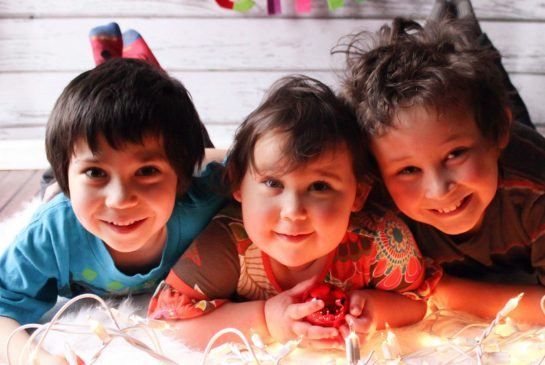 There was a drunk driving crash in Vaughn, Ontario a few months ago, and if you haven't heard about it or you've never even heard of Vaughn, it's worth taking a few minutes to read about.
A man named Marco Muzzo got behind the wheel of his car after a weekend away with friends. He had just come off an airplane where he'd been drinking, and he thought he was fine to drive. Turns out he wasn't, because he crashed into a mini-van carrying six people. Of those people, two were seriously injured and foiur died.
This drunk driving crash shocked the country because it wasn't just that four people died, it was that the four people included three small children and their grandfather. Dead in the crash were Harrison, Milly, and Daniel Neville-Lake, along with their grandfather Gary Neville. The oldest of the children wasn't even 10 years old.
Marco Muzzo pleaded guilty to four counts of impaired driving causing death and two counts of impaired driving causing injury. Because he entered a plea of guilty, the family was able to avoid a painful trial, and when his sentence was handed down he received 10 years in prison. That doesn't seem like very much when you consider he will be eligible for full parole after he serves three years, and he's eligible for day parole after he serves two and a half years.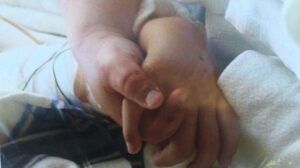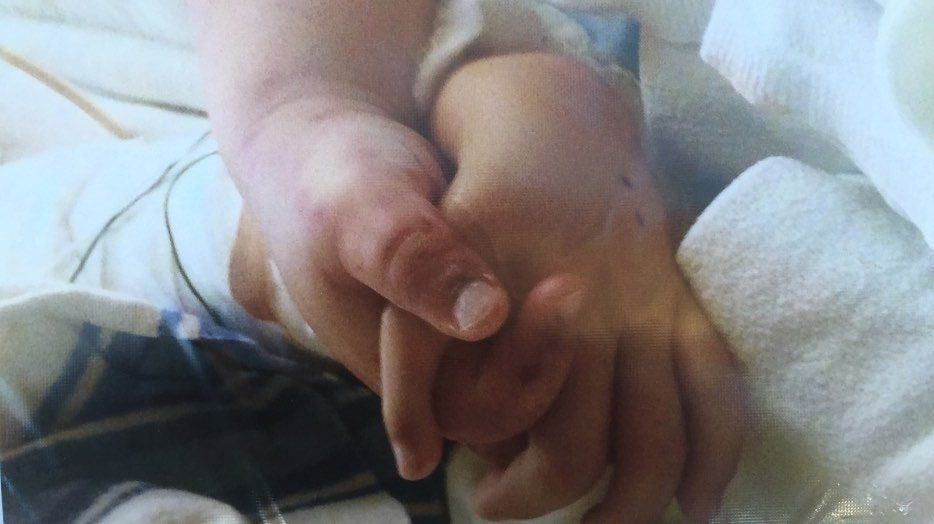 The sentence also doesn't seem very stiff when you consider the children's mother, Jennifer Neville-Lake, is serving a life sentence of her own now. She went from having three children to being childless. She's shared her grief and pain along the course of the plea hearings and sentencing, becoming a warrior in the fight against drunk driving. She's also shared photos of her children during happy times, and recently shared an image of them holding hands after the crash, right before she and her husband had to turn off life support.
It might have happened in Canada, and news that happens in another country can feel like its light years away from you. But no matter where you live, this is a drunk driving crash that has the power to touch people around the world. If you've ever considered drinking and driving, just think of this crash and think again.