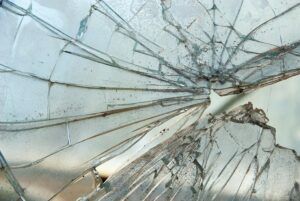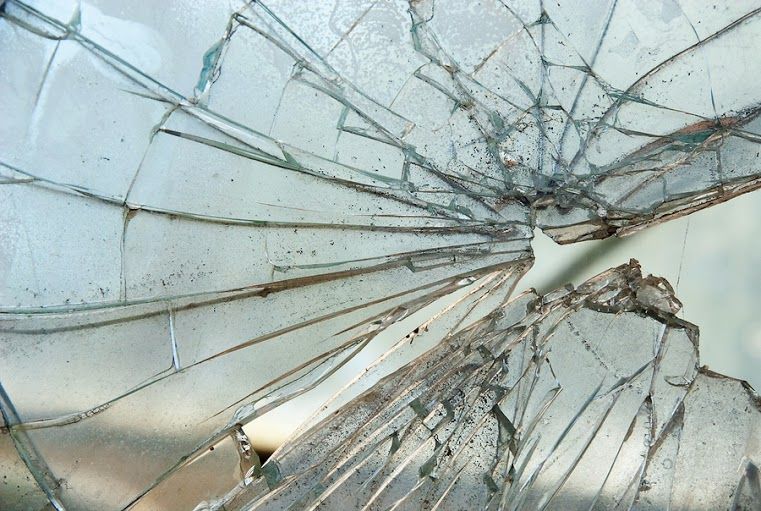 There's a feeling you get when you read about a drinking and driving crash that's indescribable. You might not know the person in the crash or they may not even live in the same state as you, but when you read that someone has made the choice to drink and they've killed an innocent person, it can affect you no matter who you are or where you live.
It's even harder to read about drunk driving crashes that involve innocent children like the one that happened in Florida recently. Stanley Jefson was driving a Pontiac G8 and traveling approximately 100 mph on a boulevard in Jacksonville. He hit the back of a pickup track with four people inside, and that truck rear-ended two other cars. In all, four vehicles were involved and 12 people were sent to the hospital including a 12-year-old girl. The girl died soon after.
Witnesses in Jefson's vehicle said he had the accelerator pushed to the floor right before crashing into the pickup truck, and his blood alcohol concentration (BAC) was 0.279. That's three times the legal limit of .08. He also had a Xanax in his system.
Jefson pleaded guilty to one count of manslaughter while driving under the influence (DUI), two counts of driving under the influence causing serious bodily harm, and 10 counts of DUI with damage. The Florida judge presiding over his case didn't mess around as far as his penalties go—he was sentenced to 23 years and six months in prison.
A little girl is dead, multiple people are injured, and one man will spend what could amount to the rest of his life in prison. That's just the outcome of a single drinking and driving crash in Florida, and these types of crashes happen every day in every state. Think about what can happen before you drink and drive, and hand the keys over to someone else.