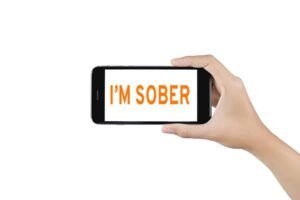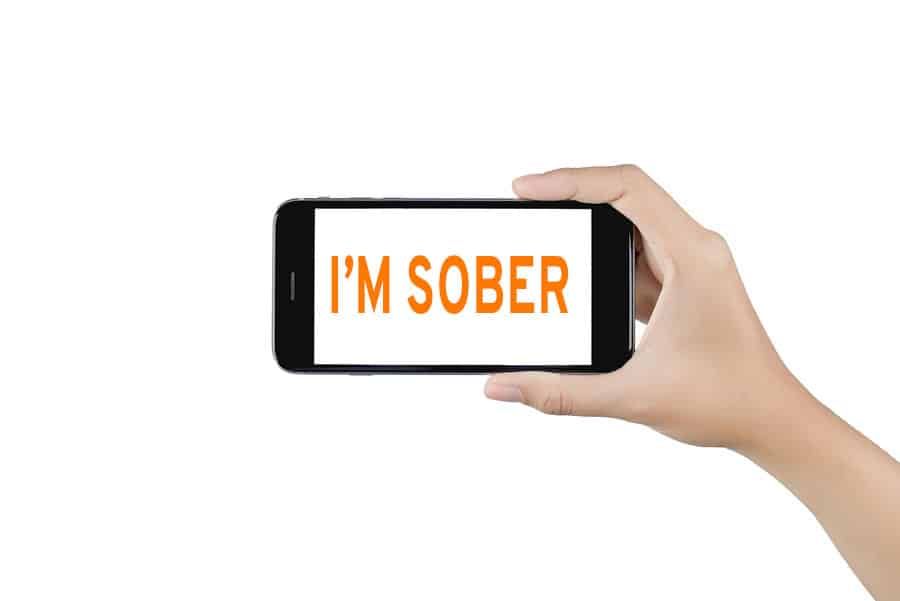 There's a real effort to crack down on people charged with drunk driving in Illinois, and that means trying new programs and implementing new laws. The state passed an all offender ignition interlock law in 2016, and since that time they've required anyone charged with drunk driving in Illinois to install the device in his or her vehicle.
Ignition interlocks are the only device that is proven to prevent drunk driving, but to stop even more offenders, the state of Illinois is giving another experimental program a try. It's a court-monitored sobriety program called Trac, and it utilizes a smartphone breathalyzer system.
People participating in the program need to blow into a breath-test device connected to their smartphone. It works via Bluetooth, and the offender needs to blow several times a day while the program takes a photo of them and charts their location via GPS. Once the person blows into the device the image is sent to a server and the monitoring company checks the image to ensure it's the person who's supposed to be blowing.
The goal of the program is to get the offender to live a sober lifestyle and abstain from drinking alcohol completely. If they can manage to do that for one year, it's possible that he or she may maintain that sobriety when they are no longer submitting breath tests several times per day.
According to organizers, dozens of people have participated and only four people have failed the program. Because of that, they believe that a program like this one may be more effective than ignition interlocks to stop a drunk driver.
But that's not true: forcing sobriety on a drunk driving offender can mean that, when he or she is done the program, they immediately begin drinking again. It's like being on a diet where you really want a piece of cake, and when you finally lose the weight you wanted to, you treat yourself. Then you treat yourself again, and before you know it you're officially off the wagon and, in the case of drunk driving, back behind the wheel.
That's why ignition interlocks are the only solution to stopping a drunk driver. It's fine if you slip up and drink alcohol, just as long as you don't try to drive. If you do, that interlock will stop you before you can make a huge mistake again.
These types of programs may work well together to stop someone from driving drunk again, but unlike interlocks, a sobriety-program just can't be as successful on its own.