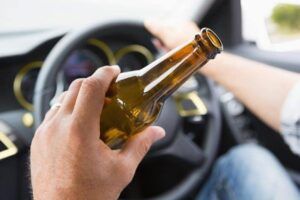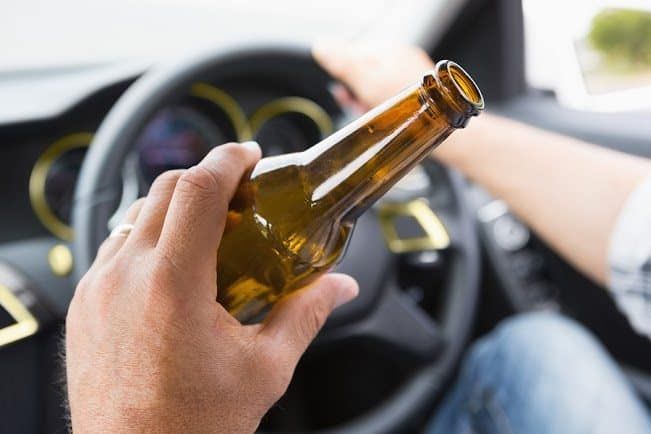 There are a lot of drunk drivers in Wisconsin, and a lot of first time offenders are becoming repeat drunk drivers thanks to the state's easy going first offender penalties. That might be why some of the craziest drinking and driving arrests have come out of Wisconsin over the past few weeks, including one repeat offender who used beer battered fish as the reason he had registered on a breathalyzer and two parents who let their 9 year old drive them home because they were too drunk to drive.
It's not like the state isn't trying to crack down on their offenders. They do require ignition interlocks for anyone charged with a repeat operating a vehicle while intoxicated (OWI) offense, but it doesn't seem like the offenders are listening. The Wisconsin Department of Transportation (WDOT) has shared data that shows only half of the people required to install ignition interlocks have actually installed them. Over 54,000 interlocks were ordered to be installed, but only 30,750 were.
Why are these drunk drivers in Wisconsin skipping a penalty they are required to fulfill? The problem seems to be with Wisconsin's non-compliance laws. In short, there are none. If someone is convicted of drinking and driving and they don't install their interlock, they'll receive nothing more than a traffic ticket. It's not a crime under state law, so there are no real consequences.
There's no denying that ignition interlocks save lives, and Mothers Against Drunk Driving (MADD) has come out with a study showing that the technology has stopped over 1.77 million attempts to drive drunk. In a state like Wisconsin with a serious drunk driving problem and thousands of repeat offenders on the roads, ignition interlocks and compliance with interlock sentences is needed more and more each day.
Maybe it's time for Wisconsin to step up their non-compliance laws and stop letting repeat offenders drive away when they're supposed to blow first.