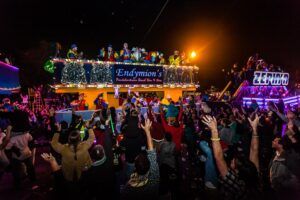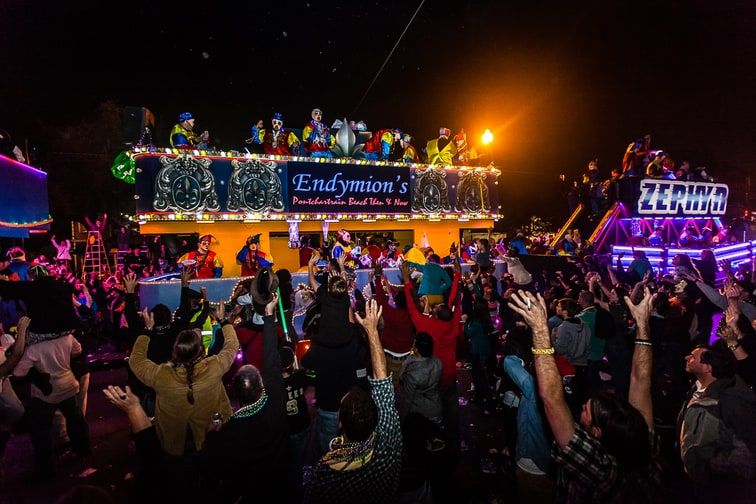 New Orleans is famous for Mardi Gras, and a lot of popular parades celebrate the holiday every year. Although no one expects anyone to remain sober during these events, what police and local officials do hope is that no one will make the choice to get behind the wheel and cause a drunk driving crash in New Orleans during Mardi Gras.
But there's always at least one person who will get behind the wheel of a car drunk, and this year's Mardi Gras was no exception. A man made the decision to drive straight into a crowd of thousands of people who were watching the Krewe of Endymion parade on a busy Saturday night,  and now police have arrested him on several drunk driving charges.
The Krewe of Endymion parade is the biggest parade held on the busiest night for Mardi Gras and its the parade where people watch the floats and catch beads, so it would be the worst possible place for a drunk driving crash in New Orleans. That's why, when the drunk driver drove into the crowd, he managed to injure a lot of people.
Twenty eight people ranging in age from three to mid forties were struck, and there was even an on duty police officer who was in the crowd too. Many of the crash victims were transported to the hospital, with several seriously injured.
It turns out that the driver, Neilson Rizzuto, was driving with a blood alcohol content (BAC) that was 3 times over the legal limit. Two hours after the crash, when he was in custody and took a breathalyzer test, he registered 0.232. He's now charged with two felony counts of vehicular negligence in the first degree as well as several other charges.
Mardi Gras is a celebration, and people should be able to gather on the streets to have fun without worrying that they'll be the victims of a drunk driving crash in New Orleans.  Let's hope this was the first and last time we'll hear of this happening.