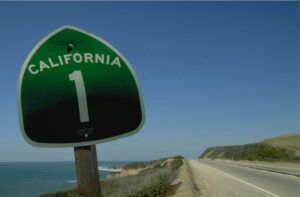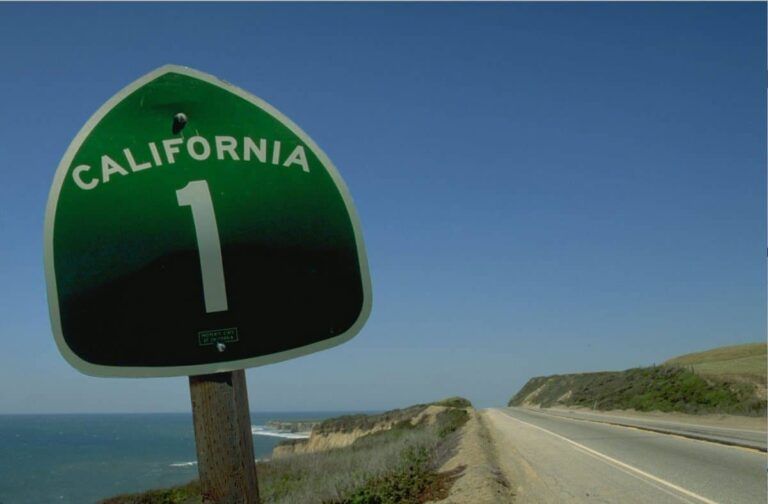 Every week in every state, there are thousands of DUI (driving under the influence) incidents. People are stopped at checkpoints, pulled over on highways, and arrested at the scene of crashes every day, and the stories behind these arrests are cautionary tales for anyone who might think about picking up their keys and driving after even one drink.
Here's a look at what happened in the past few weeks when it comes to drunk driving in California.
Despite family recommendation, offender gets six years for drunk driving in California

A drunk driver in San Diego killed a 61-year-old woman in a head on collision last year. His blood alcohol was .16 when it was taken 2 hours after the crash, and he pleaded guilty to gross vehicular manslaughter while intoxicated and DUI causing injury. When the family spoke at his sentencing hearing they recommended no jail time because they didn't think it would be beneficial to the offender, but a judge thought otherwise: the man received 6 years in prison.
Temecula crash into sign post injuries four people
It's a common occurrence when someone is drunk driving in California or anywhere else. They drink, they drive, and they hit a signpost somewhere, injuring everyone in the vehicle. That's exactly what happened to a suspected drunk driver in Temecula, and after he struck the sign he rolled down the embankment near a highway. One passenger suffered serious injuries because she was ejected from the vehicle, while the two others only suffered moderate injuries.
San Luis Obispo County roll over blamed on drunk driving
When the California Highway Patrol attended the scene of a vehicle roll over, they spoke to witnesses who said the truck had rolled right over and came to rest on its wheels. The driver was able to drive away from the scene, so they searched the area and found her parked behind a grocery store. The officers found her to be impaired, and she was placed under arrest and charged with 3 different violations including DUI. Thankfully she only suffered minor injuries.
These are just 3 cases out of hundreds of people drunk driving in California. Instead of adding yourself to the constantly rising number of people arrested for DUI, why not call a cab or call an Uber and skip the driving after you drink?