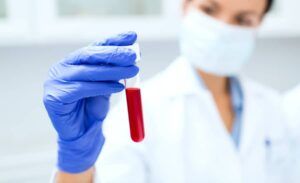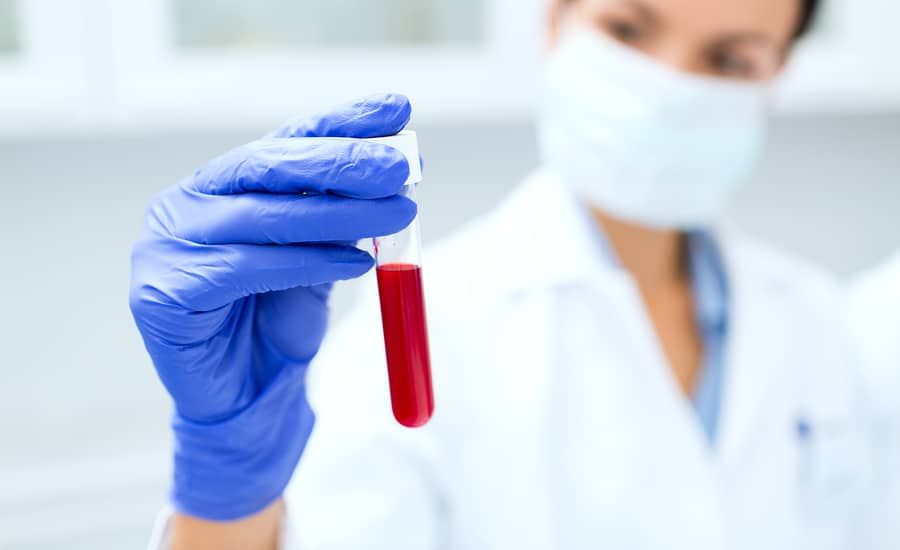 Police officers have seen it all, and if you asked them for their craziest drunk driving stories they'd probably be able to talk for hours. But one police officer's story in Roswell, Georgia may top them all. And the craziest thing is that the offender didn't even end up being charged with drunk driving.
It all began when someone reported a reckless driver on a highway near Roswell. In order to corral him before he managed to kill someone, witnesses tried to box his car in. The driver hit a few cars and forced another driver off the road, and he even drove up on the sidewalk before he pulled into a school parking lot.
When police arrived on the scene the driver was losing consciousness, and his passenger was as well. Police assessed the situation and decided that the driver was under the influence of drugs, and would need to be revived with a shot of Narcan.
Narcan is an opiate antidote. If someone is overdosing from drugs, a shot of Narcan can reverse it by blocking opiod receptors in the brain.
In this case, the police officer administered Narcan. Because of that and the fact that he was receiving emergency treatment, they couldn't do a blood draw. That means there was no blood evidence that the driver was drunk at the time of the crash, and instead of being charged with DUI he was charged with two hit-and-runs.
For the police officer involved it's probably just another one of his crazy drunk driving stories, but there's a valuable lesson here for everyone: overdosing and having to receive a lifesaving shot of Narcan is a pretty extreme way to avoid a DUI. If you asked this offender, he probably wouldn't recommend it.