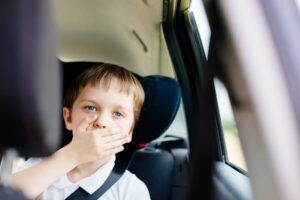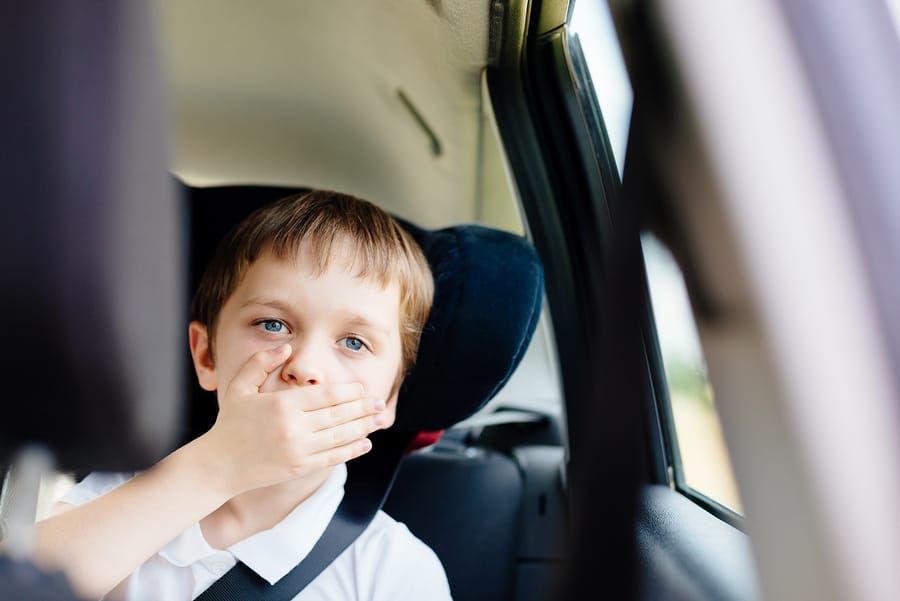 The man was driving recklessly enough that the 911 line was swamped with calls. They were telling the operators that a man was running off the road, that he almost hit other cars head on.
One caller had an even more chilling report: there was a child in the car, and the boy was afraid.
As it turned out, the driver managed to drop the child off at a Fruitland Park school, and then stopped and fell asleep at the wheel. That might have been the end of the danger, but there was one more scare left in the man. When officers tapped on the window glass, the man woke up, stepped on the gas and drove into a fence.
There's lots to terrify anyone here. Possible head-on collisions. An unexpected charge into a fence  – what if someone had been in front of the car then? And worst of all, the presence of a child.
The driver, Christopher Beauchemin, was found to have a blood alcohol level of .233, about three times the legal .08 limit. That is a massively debilitating amount of alcohol, rendering a person totally incapable of piloting a car. At that level vision is impaired, and concentration is so poor that a car will continually veer off the road as the driver's attention waivers.
Is Florida Tough Enough on Child Endangerment?
Driving drunk with a minor is a uniquely cruel and reckless act. Children depend on adults for security and guidance. This kind of child endangerment is a betrayal of trust as well as an overtly criminal act.
At present, Florida does indeed punish DUI offenders who are caught with minors in the vehicle. Mothers Against Drunk Driving (MADD), which has rated all the states for their anti-drunk-driving measures, would like to see those punishments increase. Endangering a minor while driving impaired should be a felony, the organization says. According to MADD, only 7 states currently treat this crime as a felony. More information about the states' ratings can be found in the 2018 Report to the Nation.