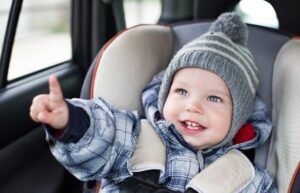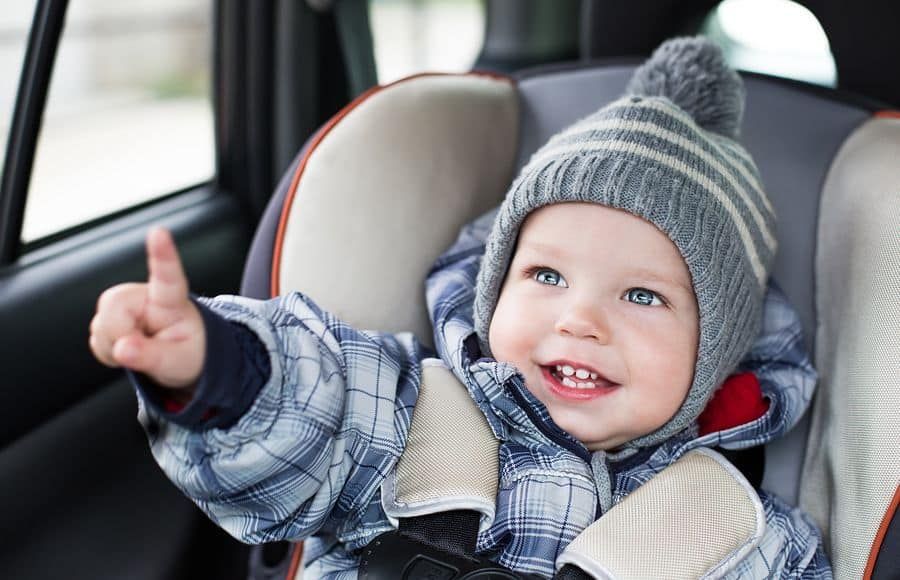 Given how dangerous it is, why does anyone make the choice to drink and drive? It's a tough question, but it's an important one, because finding out why people choose to put the key in the ignition after a few drinks can help lawmakers and law enforcement formulate a plan to stop drunk driving before another person is injured or killed.
A case in Hamburg, Michigan not only raises the question why would this person choose to drink and drive, it also makes you wonder why they would do so with their children in the car, and why the person picking up the children thought it was perfectly fine to show up drunk too.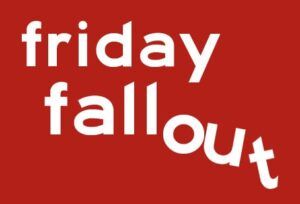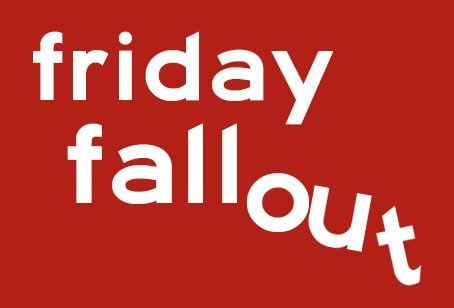 A mother with two children in her vehicle was driving at approximately three pm when she ran off the road near the front yard of a home. When police arrived they suspected her of drunk driving, so they asked her to submit to a field sobriety test. She failed and was charged with operating a vehicle while under the influence with passengers under the age of 16 (OWI).
When her husband arrived to pick up her children, police suspected him of drunk driving too. They gave him a breathalyzer test and he was also arrested at the scene.
If you're arrested for OWI in Michigan, even if you're a first offender, you could still spend up to ninety days in jail. You'll also lose your driver's license for six months and you may be required to install an ignition interlock in your vehicle. These parents may want to hope they are required to install one in each car, because without an ignition interlock, neither may be driving for a long time.
It's hard to understand why someone would make the choice to drink and drive with their children in the car, and even harder to comprehend why the other parent thought no one would notice if he was drunk driving too. The good news is that the children were safely handed over to a sober driver, and hopefully these parents learned a valuable lesson: even one drink is too many when you're getting behind the wheel of a car.
The Friday Fallout: Every Friday Guardian Interlock will bring you a unique drunk driving case that demonstrates the impact, or fallout, of drunk driving.