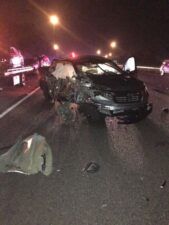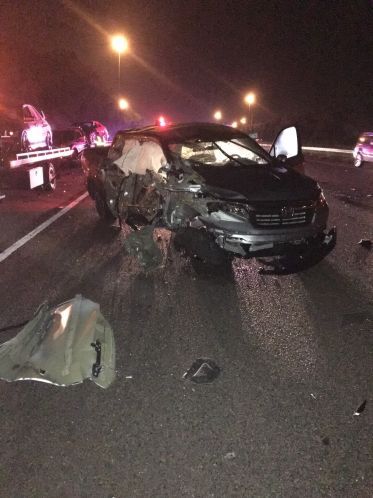 Out of all the states, Florida is one of the most well known as a hot spot for drunk drivers, and some of the drunk driving crashes that have happened in the state would shock even the most jaded anti-drunk driving advocate.
In a state where crashes happen every single week, one drunk driving crash that happened recently has sent shockwaves across Hillsborough County and the state of Florida. Troy McGuire, a tow truck driver who was just out on the roads doing his job, was struck and killed by an alleged drunk driver. He's not the first tow truck driver killed while on the job, and he won't be the last.
Police had already been out arresting drunk drivers that day, and after arresting three drivers, police called in tow trucks to remove vehicles. McGuire was driving one of those tow trucks, and after he loaded two vehicles onto his truck, he was struck by a pickup truck while on the side of the road. His injuries were so severe he died at the scene.
Apparently the driver of the pickup truck veered to the shoulder, causing the crash, and he was arrested for driving under the influence (DUI) in Florida shortly after. Along with the outpouring of grief for McGuire, tow truck drivers have taken the opportunity to speak about how dangerous their job is because of drunk drivers and other drivers who don't bother to move over.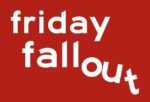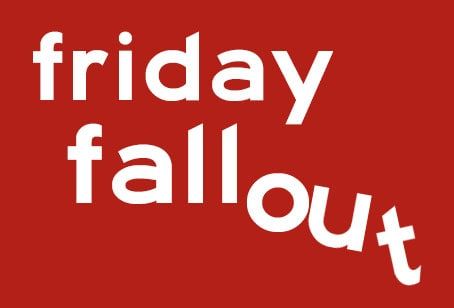 What's the fallout from the tragic death of Troy McGuire? This should be a rude wake up call for Florida residents. An innocent man is dead because he was out pulling the vehicles of drunk drivers off the roads, only to be hit by another drunk driver.
This tragic irony behind this crash is reminiscent of the crash that claimed the life of Officer Noah Leotta in Maryland. Struck by a drunk driver while on the side of the road for a routine checkpoint, his death spurred Maryland to pass an all offender ignition interlock law.
Maybe the fallout from this crash will spur Florida to do the same.