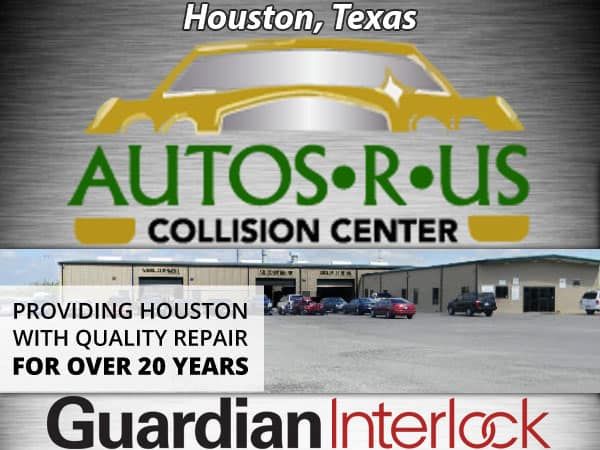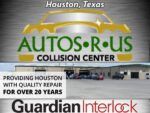 Need an ignition interlock installed in Houston Texas? Head over to Autos R Us Collision Center. Since 1995 they have been serving drivers in Houston with top-quality vehicle repairs.
At Autos R Us Collision Center expert technicians will install, monitor, calibrate and service your Guardian ignition interlock, so you can stay on the road legally and safely.
All your automotive repair needs will be taken care of as well: Autos R Us is an OEM Certified Collision Center Repair Facility for Ford, Nissan, Honda, General Motors and Chrysler.
For more information about having your ignition interlock installed or monitored at Autos R Us Collision Center, go here or call 800-499-0994 to book an appointment now.