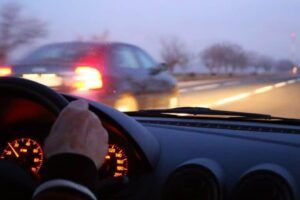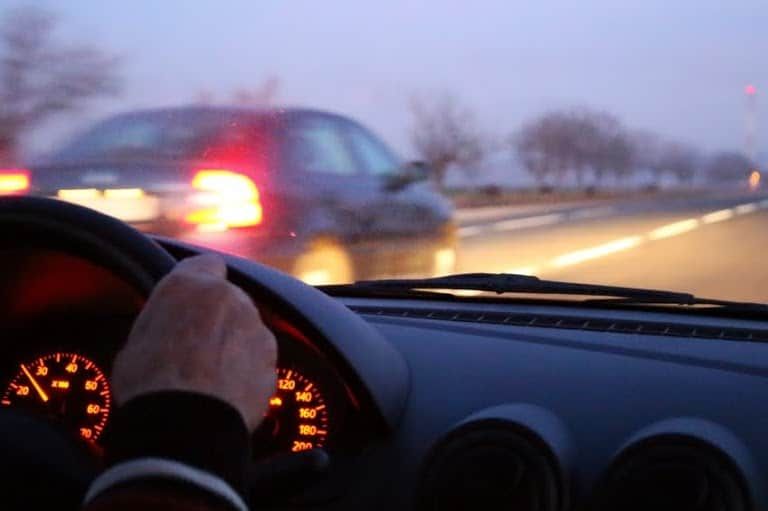 Everyone knows you shouldn't drink and drive, but people still get behind the wheel after one or more drinks every single day. If the drinking driver is fortunate enough to avoid crashing and injuring or killing someone, they will be arrested by police in a routine procedure that involves pulling the suspect over, performing a breathalyzer test, and arresting the suspect for driving under the influence (DUI). But some DUI arrests are anything but routine – they're so crazy you can hardly believe what you're reading. Here are a just a few crazy DUI stories from this past week.
Will she still get her own reality show?

21-year-old Alisha Jasmine Hessler was arrested on suspicion of driving under the influence in Tampa, Florida recently, and although she had blown .180 on a breathalyzer, that wasn't enough to make headlines.
What was unique about this case was that Hessler is widely known on the Internet for being the 3-breasted woman. She told various media outlets last year that she had a third breast implanted in an attempt to get a reality show, but it turned out to be a prosthetic. Although her claim to fame was based on a fake breast, her DUI arrest is the real deal. According to Florida DUI law, she's looking at up to six months in jail and the possibility of an ignition interlock.
He's on the road to nowhere
When Jerry Mitchell of Brooklyn, New York was spotted driving erratically on a highway, he led the police on a chase, but it wasn't the high-speed chase the police are used to. Mitchell was driving a street-sweeping vehicle, and he tried to flee police by driving 35 mph. His BAC was twice the legal limit of .08 and he's s6ince been charged with aggravated DWI and aggravated unlicensed operation.
Potato chips don't work as a substitute driver's license

A Florida woman was sipping vodka while she sat behind the wheel of her parked vehicle, and when a police officer walked up and began questioning her, she continued to drink in front of him. When asked for her license and registration, she promptly handed him a bag of potato chips and a bottle of water. She was arrested for DUI even though she was parked, and because her BAC was twice the legal limit she could receive up to 9 months in jail and the possibility of an ignition interlock device.
It's easy to get into hot water when you drink and drive, and these crazy DUI stories show that. You can avoid being the star of your own crazy DUI story by always choosing a sober driver or call a cab if you've been drinking.