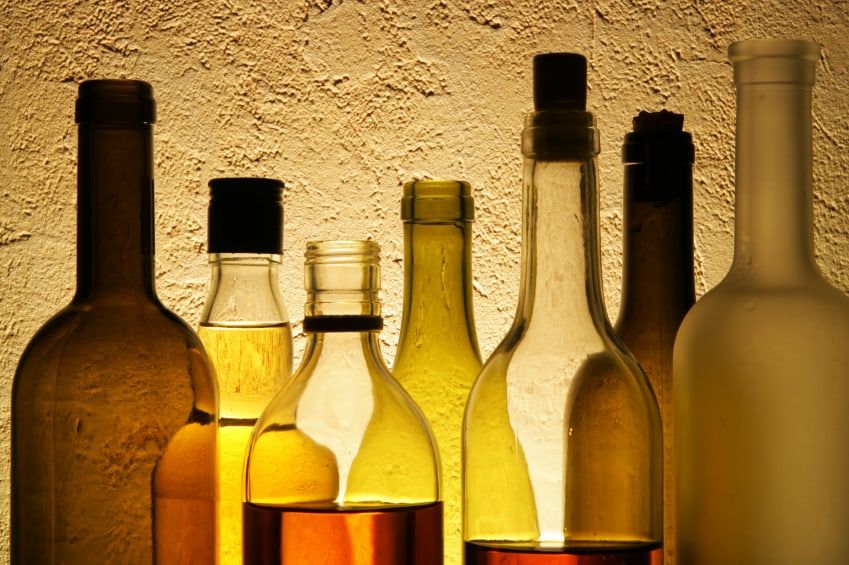 Sunshine, palm trees, and those cocktails with the little umbrellas – when you visit Florida you get the full vacation package. But if you plan on drinking a few of those summer beverages, you'll want to hand over your car keys or call a cab because driving under the influence (DUI) and ignition interlock laws in Florida crack down on drinking drivers.
In 2011 alone, there were 33,625 DUI convictions in Florida. Hillsborough County in Tampa had the most DUI convictions, coming in at 3,256 compared to Miami-Dade at 2,274.
Florida has Zero Tolerance for drinking drivers under the age of 21. If someone under the age of 21 is stopped and has a blood alcohol level (BAC) of .02 or higher, they will immediately have their license suspended.
If you're over the age of 21 in Florida and you're arrested of driving under the influence with a blood alcohol of over .08, you could receive:
The possibility of up to 6 months in jail
If you have a minor in the vehicle and a blood alcohol level of .08 or higher, you could receive up to 9 months in jail
Fines ranging from $250 to $500
Probation of up to one year
Loss of your privilege to drive for a minimum of 180 days
DUI school for 12 hours
Community service for 50 hours
An ignition interlock device at the discretion of the judge
Second DUI offenders in Florida are required to install an ignition interlock device in their vehicle for a period of one year. They could also receive:
Jail time of no more than 9 months
With a BAC of .15 or higher or with a minor in the vehicle, up to 12 months of jail time
Fines ranging from $1000 to $2000
With a BAC of .15 or higher, you'll receive $2000 to $4000 in fines
Vehicle impounded for 30 days
License revoked for up to 5 years
In Florida, a DUI conviction will stay on your driving record for 75 years, and in addition to the penalties imposed if you're convicted of DUI, you'll also have higher auto insurance rates to deal with. No matter what state you're in, drinking and driving is a bad idea, so stay safe and always drive sober.