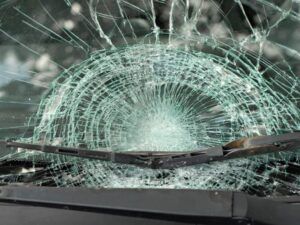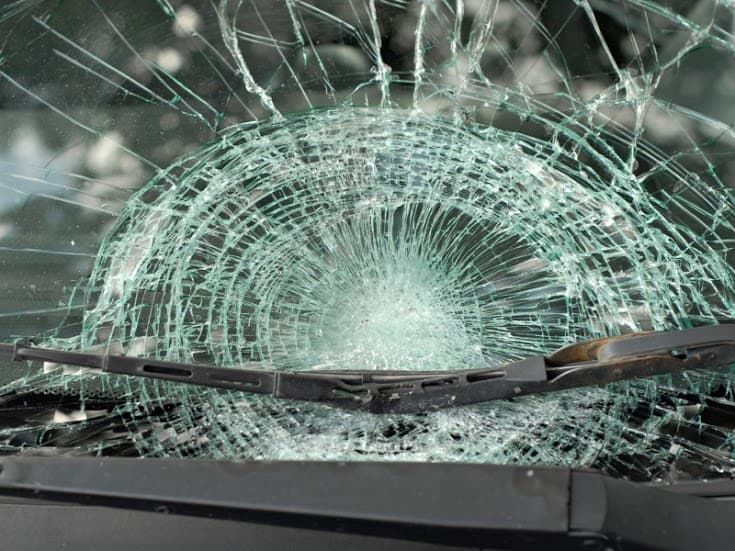 Whether they know someone who has been killed in a driving while intoxicated (DWI) crash or they have narrowly escaped one themselves, there are a lot of reasons why people step up and join others to fight back against drunk driving in their state. Take New Mexico for example – although they have strong DWI laws, the local chapter of Mothers Against Drunk Driving (MADD) feels as though much more could be done to stop repeat offenders and keep drunk drivers off the roads, and that's why MADD is encouraging people in the state to join in for events like sixth-annual DWI March of Sorrow/March of Hope.
Held on February 17th, the silent walk brought together anyone who wished to honor someone who lost his or her life to drunk driving. Coordinated by AAA New Mexico and MADD, the organizers asked everyone who attended to take AAA's pledge to drive drug and alcohol free.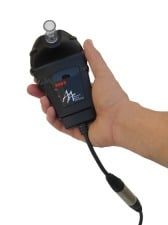 The numbers of people marching may be small in comparison to the amount of lives lost to DWI, but walks like the DWI March of Sorrow/March of Hope come across to lawmakers loud and clear. New Mexico DWI laws are currently among the toughest in the country. They have an all offender ignition interlock law requiring first and repeat offenders to install an ignition interlock for a length of time, and first offenders are also required to do up to 90 days in jail, lose their license for one year, and pay fines up to $500.
You don't have to be over the legal limit of .08 to be charged with DWI in New Mexico either – officers can charge you with DWI if they feel you are impaired to the slightest degree, and you'll be subject to the same penalties as someone who registered a blood alcohol concentration (BAC) of .08.
A march can't bring back a loved one lost in a drunk driving crash, but it can give people a voice and send a message to lawmakers. For more information on New Mexico's DWI laws, take a look at Guardian Interlock's New Mexico state page.