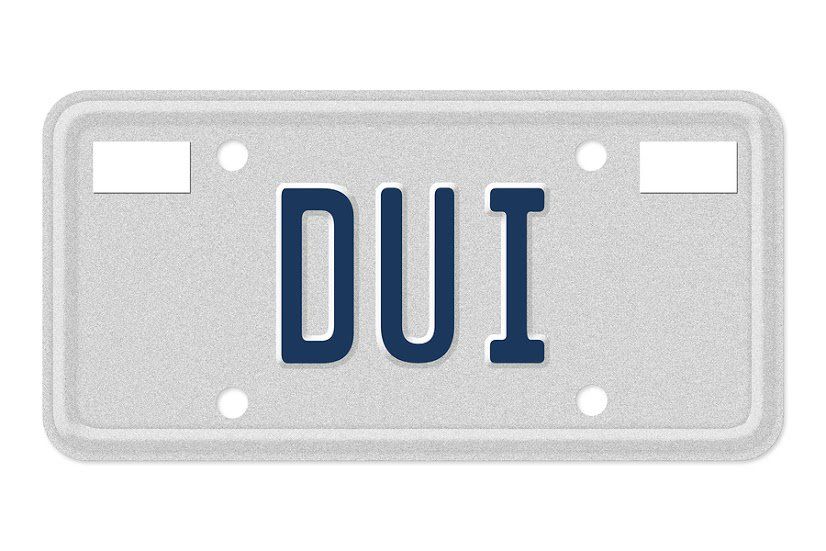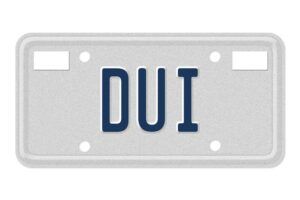 There aren't that many people who haven't heard of Michael Phelps. Known for being an 18-time medal recipient for Olympic swimming, he's also a 29-year-old man on his second driving under the influence (DUI) conviction. Now, after several months of waiting, he's been sentenced in Maryland courtroom for his crime of repeat drinking and driving.
Arrested in Maryland last year, Phelps was driving 84 miles per hour in a 45 mile per hour zone. His blood alcohol concentration (BAC) was double the legal limit and when stopped, he failed several field sobriety tests. Suspended from the US Swim Team for 6 months, Phelps went to drug and alcohol rehabilitation prior to his sentencing by a Maryland judge.
Although the exact specifics of his sentence aren't known, it was released that Phelps was sentenced to the mandatory jail time for repeat offenders, but instead of heading to jail, Phelps received 18 months supervised probation along with drug and alcohol testing. As a condition of his probation, he'll have to abstain from drinking any type of alcohol.
No matter who you are, when you're charged for drunk driving in Maryland, there are stiff penalties to pay. The state has both DUI and driving while intoxicated (DWI) laws, and as a second offender Phelps most likely also received fines and a license suspension of up to one year. If he wants to drive before his license suspension expires, he'll have to install an ignition interlock device in any vehicle he drives.
Just like any drunk driver, there are consequences when you make the choice to drink and drive. Because of his suspension from the US Swim Team, there will be no world champion competitions on the horizon for Michael Phelps this year, and instead of Olympic swim meets, he'll have a long period of time during his probation period to consider the mistake he made drinking and driving.