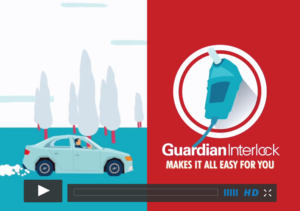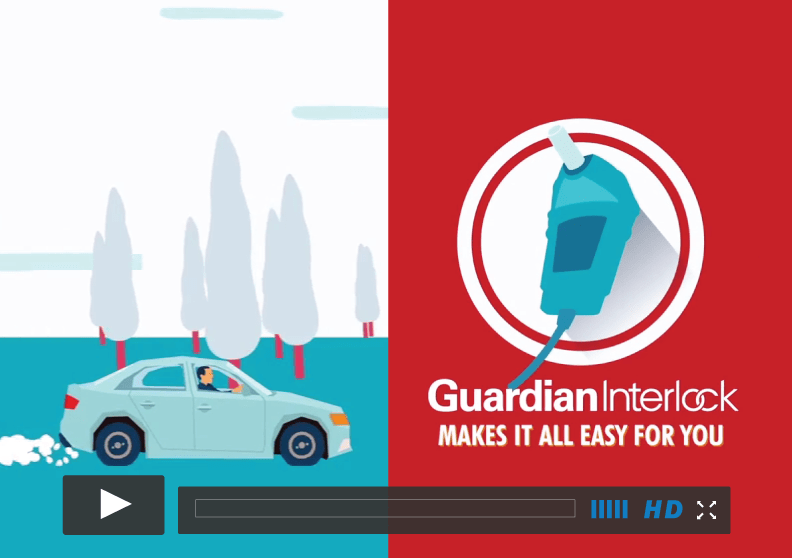 Once you have a driving under the influence (DUI) charge on your record, life can become a blur of paperwork, court dates, license suspensions, and even a short or long-term stint in jail. But there is life after DUI, and the easiest part of getting back on your feet and getting back on the road is installing a Guardian Interlock device.
It might look like it's difficult to begin the interlock process, but Guardian Interlock makes it really easy. Just watch this video and you'll see everything explained in less than one minute.
All you have to do is give Guardian Interlock a quick call and make an appointment at one of their local service centers. Once there, you'll meet an experience technician who can install your interlock device, show you all the steps required for using it properly, and send off your recording data to the State. You'll also need to check back in for interlock device calibration on occasion.
Once your Guardian Interlock is installed, you'll need to blow into it to test your breath. Once the device confirms you have no alcohol in your system, your car will start normally. Some states require rolling retests, so you may also be required to blow into the device while you're driving.
Guardian Interlock is committed to making your interlock program as easy as possible, so they offer the best technology, the best service, and the best price. Give them a call – night or day, 365 days per year, you'll find Guardian Interlock there for support during your interlock program.
Check out the video, and when you give Guardian Interlock a call, mention 'Guardian Video' to receive a special discount on your interlock device.