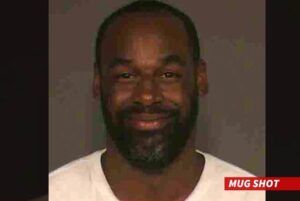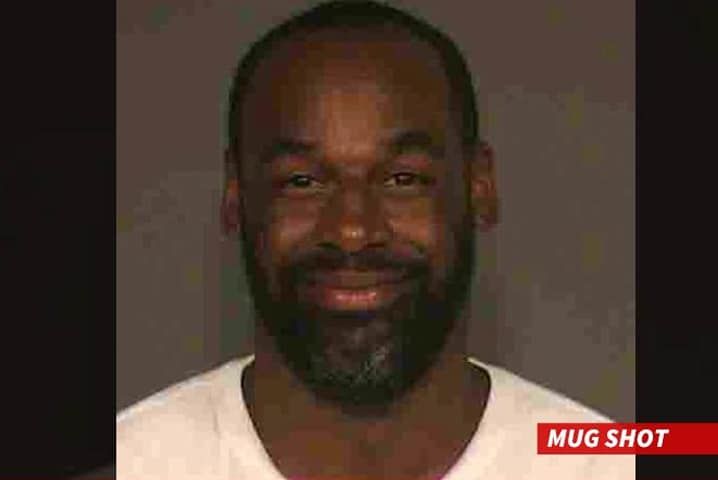 It's starting to look like the charge of extreme driving under the influence (DUI) in Arizona is the preferred DUI of choice for sports stars. There have been numerous players arrested for extreme DUI in the state, and the latest, Donovan McNabb, has been sentenced to 18 days in jail.
When he was arrested on June 28th, 2015, the arresting officer stated that he had a strong odor on his breath, his speech was slurred, he had a bottle of tequila in his trunk, and he had just caused a crash where he rear-ended another vehicle. When he was given a breathalyzer test, his blood alcohol concentration (BAC) was .17. Because his BAC was .15 or higher, he qualifies for a charge of extreme DUI in Arizona.
This wasn't McNabb's first extreme DUI charge. He was previously charged with extreme DUI in 2013 and spent one day in jail. Most offenders charged with a second extreme DUI offense spend up to 120 days in jail, pay fines up to $3,250, lose their drivers license for 12 months, and must install an ignition interlock device in any vehicle he or she drives.
In McNabb's case, the penalties were slightly different. He was charged with 18 days in county jail, 72 days of home detention once his jail time is up, 30 hours of community service, and he's been ordered to pay up in the amount of $6,342.23. He'll also be required to have counseling after his home detention.
McNabb was also granted a work release during his jail time, and that means he'll be sleeping at the jail but spend his days working outside the jail at his day job.
In this case, do the penalties fit the crime? It's hard to say, but one thing is certain: McNabb wasn't the first sports star to be arrested for extreme DUI in Arizona and he probably won't be the last.