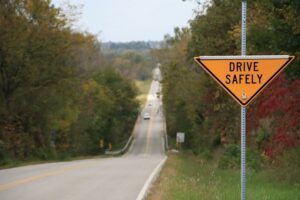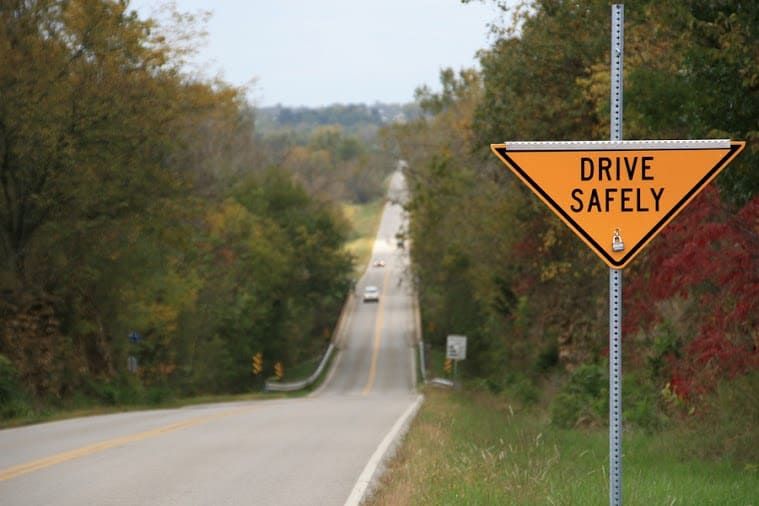 Georgia is one of those places everyone should visit at least once. Whether you're traveling down Peachtree Street in Atlanta or visiting the beautiful mansions in Savannah, there's something for everyone to see. The only thing you won't want to do in Georgia is drink and drive, because that driving under the influence (DUI) conviction could cause you a lot of grief for a long, long time.
Here's a look at what life is like after a DUI in Georgia
Georgia is a large state, covered in country back roads and busy highways, and you'll have just as much chance of getting stopped for drinking and driving on either one. Once you see the flashing lights in your rear view window or you encounter a checkpoint, you're going to want to get ready to submit to a breathalyzer test.
If you're considering refusing the breathalyzer, think again—Georgia is one of the many states with an implied consent law, and that means if you refuse the breathalyzer, you'll end up with a fine and a drivers license suspension anyway.
Once you blow over .08 and you're officially arrested for DUI, you can begin to think ahead to your court date. You'll have a lot of time on your hands to consider it too, because you'll spend anywhere from 24 to 48 hours in jail for a first time DUI, and you could spend up to one year in prison.
Fines will range from a minimum of $300 upwards to $1,000, but these fines aren't going to cover the fees you'll pay for court costs, drivers license reinstatement fees, and any other expenses you'll incur like mandatory alcohol/substance abuse driver education programs.
Speaking of drivers license reinstatement fees, you'll also have time to think about that because one of Georgia's Administrative penalties is the suspension of your drivers license for one year. You might be able to get it back after 3 months unless your arrest involved drugs. In that case, you'll have to wait out a 6-month period.
You won't be required to install an ignition interlock device for a first DUI conviction, but you will if you're arrested for subsequent DUIs in Georgia. Your DUI conviction will stay on your record for a period of 10 years, so if you ever drink and drive again, the penalties will be swift and harsh.
It doesn't sound very appealing to get drunk and drive in Georgia, does it? It's a beautiful state to enjoy while sober behind the wheel, so don't drink and drive.